Hackensack Fight Results in 22-Count Indictment out of Bergen County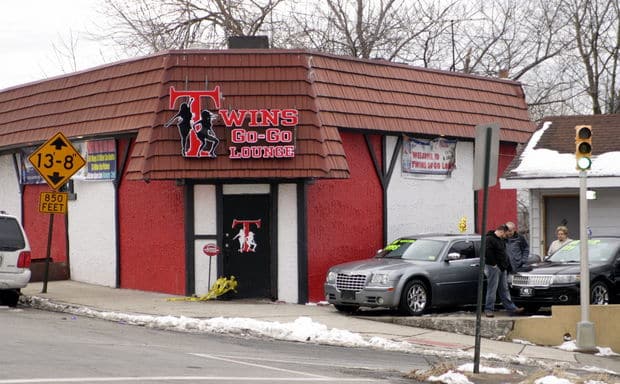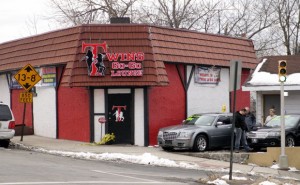 A grand jury in Bergen County recently issued a 22-count indictment against 4 defendants in connection with a serious altercation that occurred outside of a go-go bar in Hackensack. The indictment encompasses a myriad of criminal charges, including attempted murder, aggravated assault, and unlawful possession of a weapon.
27-year-old Garfield resident Benjamin Venegas, 29-year-old Garfield resident Raphael Carrion, 20-year-old Harrison resident Ernest Brodie, and 38-year-old Belleville resident Anthony Pate were indicted on Monday, August 11th in Bergen County Superior Court. The aforementioned defendants are facing a host of charges for their alleged involvement in a fight that took place on January 27th outside of Twins Plus Lounge, located on South Main Street in Hackensack.
The fight, which ultimately resulted in charges against six defendants, reportedly became near-fatal when one of the defendants allegedly hit two men with a car, another man was stabbed, and yet another sustained a severe head injury after being assaulted with a hammer. According to Bergen County Prosecutor John Molinelli, the altercation ensued when Pate, Brodie, and one other man engaged in a fight against Venegas and Carrion.
As a result of the recent indictment, Venegas, who remained free since posting bail in the amount of $75,000 shortly after the incident, is now facing charges for aggravated assault and several counts of unlawful possession of a weapon.  Carrion was charged with the same offenses but remains in Bergen County Jail in lieu of $50,000 bail.
Brodie was released after posting bail totaling $300,000 on March 7th and has been charged with multiple counts of attempted murder, as well as aggravated assault. Pate was also charged with attempted murder and is currently being held at the Bergen County Jail, with his bail set at $90,000.
Of all of the defendants charged in the recent indictment, Pate and Brodie are accused of the most egregious crime of attempted murder, which is classified as a first degree felony in New Jersey. First degree crimes are the most serious under the New Jersey Criminal Code and are punishable by a term of incarceration ranging from 10 to 20 years in New Jersey State Prison.
In addition, murder and attempted murder crimes are among those enumerated under the No Early Release Act, which requires a base term of parole ineligibility equal to 85% of the sentence imposed, as well as 5 years of parole supervision upon release.
For more information pertaining to this case, access the following article: 22-count indictment brought in brutal South Hackensack strip club brawl