Garfield Woman Allegedly Caused Fatal DWI Crash in Paramus, NJ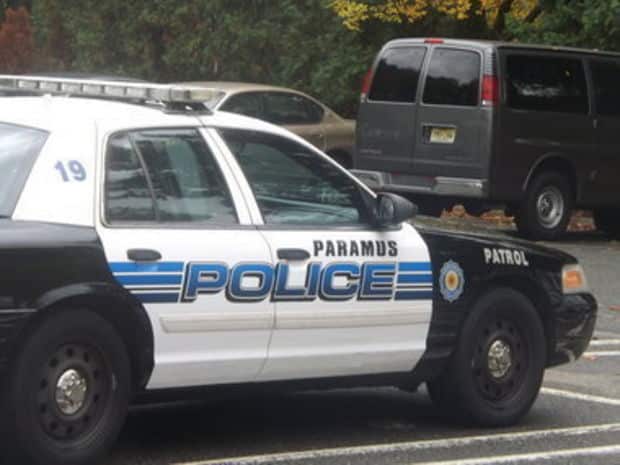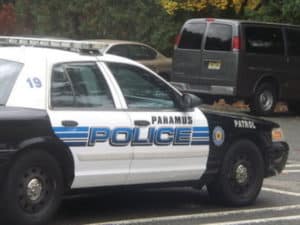 A Garfield, NJ woman faces death by auto charges after she allegedly caused a fatal DWI accident in Paramus, New Jersey.
The suspect is a 23-year-old woman from Garfield, New Jersey. According to Bergen County prosecutors, the suspect was highly intoxicated when she crashed her car in the area of the Paramus Mall around 1:00 a.m. The accident reportedly occurred near the Olive Garden restaurant located at Bergen Town Center.
It is believed by authorities that the suspect was driving a 2001 Mustang along Route 4 East when she lost control of the vehicle. The force of impact caused three people inside the vehicle to be ejected.
Two of those passengers died due to injuries sustained in the crash. The third passenger survived his accident-related injuries, as did the suspect.
Now the suspect has been arrested and charged with two counts of death by auto. Additionally, she was charged with Driving While Intoxicated (DWI) and reckless driving.
For additional information about this case, see the NJ.com article, "Driver Charged in Paramus Crash That Killed 2 Women."