Fort Lee Traffic Stop Allegedly Leads to Arrest for Weapons Possession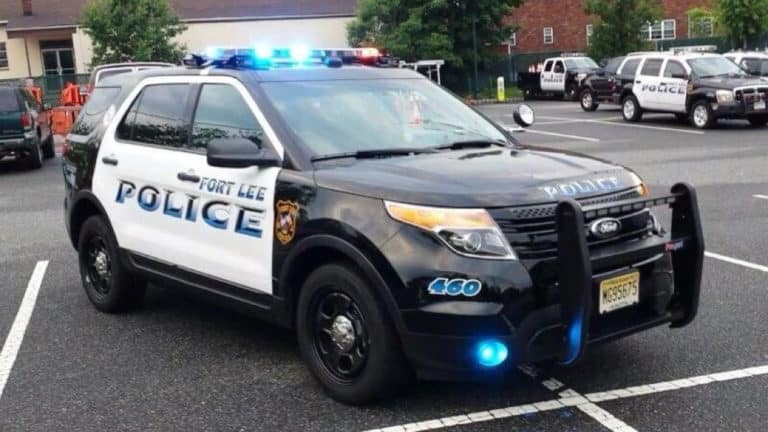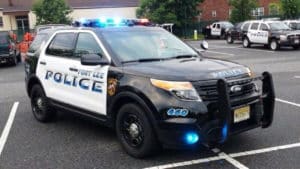 Port Authority police officers recently arrested a Bronx NY man who allegedly illegally possessed a gun while driving in Fort Lee, New Jersey.
The suspect is a 34-year-old resident of Bronx, New York. According to law enforcement officials, the suspect was caught driving through Fort Lee NJ while in possession of a loaded pistol and hollow-point ammunition.
Port Authority police officers stopped the suspect's car on I-95 north in Fort Lee because the motor vehicle allegedly had illegally tinted windows.
The officers talked to the driver, who reportedly could not provide them with registration for the vehicle.
While running a computer check on the suspect, police reportedly learned that he had an active arrest warrant out of South Brunswick, NJ.
When Port Authority cops later searched the suspect's vehicle, they allegedly found a loaded 9mm pistol. The handgun was reportedly loaded with hollow-point ammunition and had been reported as stolen out of Philadelphia, Pennsylvania.
The suspect was arrested and charged with numerous crimes, including weapons offenses and receiving stolen property. The suspect was also cited for a traffic offense.
For further information about this case, read the NJ.com article, "Traffic Stop by Port Authority Police Leads to Weapons Arrest."