Fort Lee Police Shoot Suspect, Criminal Charges May Be Pending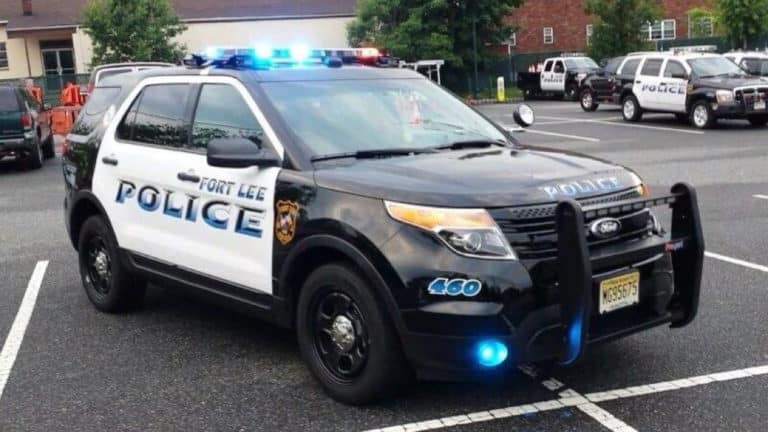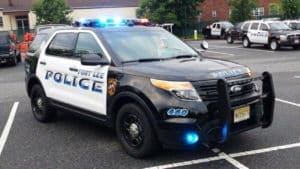 Stalking Charges Fort Lee NJ
Fort Lee police officers shot a man who was allegedly lurking outside a woman's window.
According to Bergen County prosecutors, the suspect was seen hiding in the bushes near the victim's residence. The victim dialed 911 to alert the Fort Lee Police Department, which then dispatched officers to the scene.
When Fort Lee cops arrived at the residence at 485 Summit Avenue, they reportedly saw the suspect and fired their weapons.
The suspect was later transported to Hackensack University Medical Center for urgent medical attention.
At this time, Fort Lee law enforcement has not released many details about the events leading to the police shooting. It is unclear if the suspect threatened the police officers in any way or attempted to assault them.
The Bergen County Prosecutor's Office and the Bergen County Sheriff's Office are conducting an investigation into the police shooting incident. Depending on the outcome of the investigation, criminal charges could be forthcoming such as stalking or trespassing.
Arrested for Trespassing, Staking in Fort Lee? Call Us
To learn more about this case, read the NJ.com article, "Authorities Probing Police-Involved Shooting in Fort Lee."