Fort Lee Police Arrest Closter NJ Man Accused of Injuring Pedestrian in Hit-and-Run Accident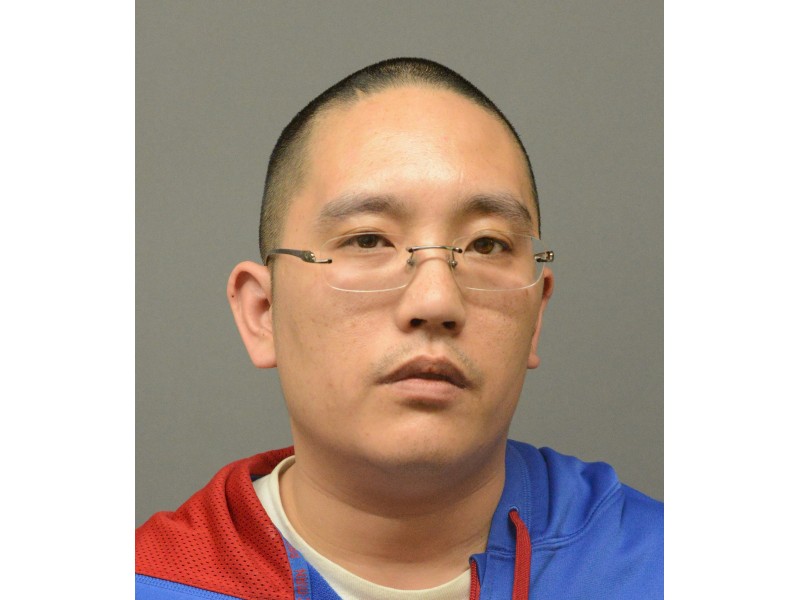 Police recently arrested a man who was allegedly involved in a hit-and-run accident in Fort Lee, New Jersey.
The 36-year-old suspect, who lives in Closter NJ, allegedly struck a female pedestrian who was crossing Hudson Terrace in Fort Lee, NJ. The suspect was reportedly behind the wheel of a black 1998 Toyota Camry when the accident occurred.
After the collision, the suspect allegedly drove away and fled the scene.
The victim suffered serious injuries to her head and leg as a result of the crash.
When Fort Lee police officers arrived at the scene, they found the victim "lying in the area of the driveway apron of the Northbridge Park Co-Op building on Hudson Terrace." The suspect was immediately transported to Hackensack University Medical Center, where she received treatment for her injuries.
The Fort Lee Police Department and the Bergen County Prosecutor's Office Fatal Accident Investigation Unit conducted a joint investigation and determined the color and model of the car that caused the crash. Authorities were reportedly able to obtain surveillance camera footage that showed the suspect's vehicle.
The Closter Police Department also sent information about the suspect's vehicle to investigators. A short time later, Fort Lee police placed the suspect under arrest.
Fort Lee NJ police said that the investigation into the accident is active and ongoing.
Thus far, the suspect has been charged with leaving the scene of an accident and hindering apprehension. He has also been cited for several traffic violations, including careless driving.
If the suspect is convicted on the most serious charge of leaving the scene of an accident, he could face significant penalties. That's because N.J.S.A. 2C:12-1.1 classifies the offense as a third degree crime when it results in serious bodily injury to another person. A conviction for third degree leaving the scene of an accident could lead to a sentence of 3-5 years in NJ State Prison.
After being arrested and charged, the suspect was transported to the Bergen County Jail in Hackensack, New Jersey. He is being held at the facility in lieu of $50,000 bail.
For more information about this case, view the TeaneckPatch.com article entitled "Man Arrested in Connection with Bergen County Hit-and-Run."