Fort Lee Man Charged with Sexual Assault of Teen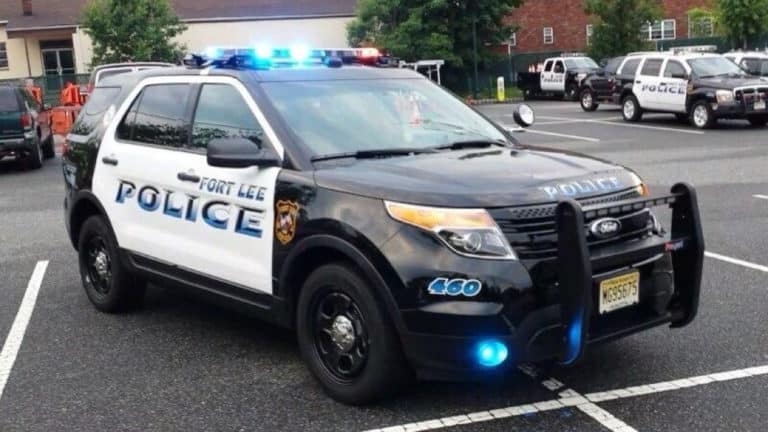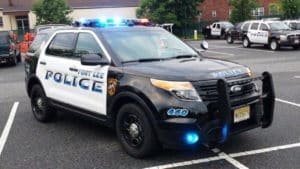 Fort Lee police arrested a local man accused of sexually assaulted a teenager.
The suspect is a 43-year-old man who lives in Fort Lee, New Jersey. According to law enforcement, the suspect committed the sex crime at an undisclosed location in Fort Lee.
The Fort Lee Police Department received information indicating that the suspect had sexually assaulted the victim. Fort Lee police then notified the Bergen County Prosecutor's Office and the two agencies launched a joint investigation into the suspect.
Detectives spoke with the 19-year-old victim and eventually determined that enough evidence existed to place the suspect under arrest.
The suspect has been charged with sexual assault, though more criminal charges could be pending.
After being arrested and processed, the suspect was being held at the Bergen County Jail in Hackensack, NJ.
To learn more about this case, check out the Englewood Patch article, "Bergen Man, 43, Charged with Sexually Assaulting 19-Year-Old."