Former Employees of Paramus Car Dealership Charged with Theft, Fraud Crimes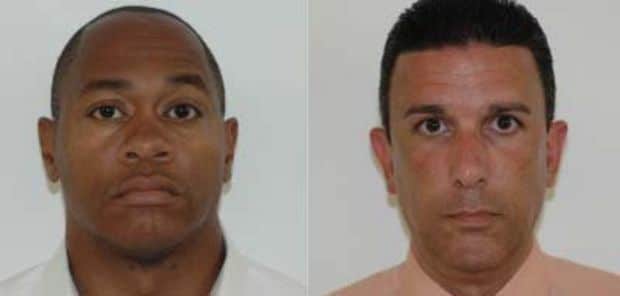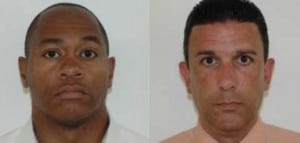 Two former employees of a Paramus car dealership have been charged with a variety of theft and fraud crimes including theft by deception, forgery, and receiving stolen property, after allegedly stealing funds from the dealership's clientele.
According to Kenneth Ehrenberg, the chief of the Paramus Police Department, authorities initially arrested 44-year-old Clifton resident Steven Amato and 43-year-old East Orange resident Robert Scott in June. The arrests followed an ongoing investigation prompted by complaints received from customers of the Hyundai dealership in Paramus.
These customers reportedly discovered differences between their initial sales contracts with the dealership and those provided to their lending companies, noting the absence of down payments, as well as forged signatures in these documents. Authorities have attributed the alterations to actions committed by Amato and Scott, who are accused of stealing customer down payments between 2011 and 2014.
Specifically, Amato has been charged with theft by deception, forgery, and computer criminal activity. He was released from the Bergen County Jail after posting bail in the amount of $75,000. Scott is facing charges for receiving stolen property and was released on $2,500 bail.
Under New Jersey law, both theft by deception and receiving stolen property charges are graded based on the alleged amount associated with these offenses. For example, if the alleged amount falls between $500 and $75,000, the defendant will be charged with a third degree felony, while a crime involving an amount exceeding $75,000 is considered a felony of the second degree.
The degree of the charges against a defendant significantly impacts the potential penalties associated with a conviction. For example, third degree crimes in New Jersey are punishable by a term of incarceration ranging from 3 to 5 years in New Jersey State Prison. On the other hand, a second degree felony conviction can result in a lengthier prison sentence of between 5 and 10 years.
In addition, third degree charges entail a presumption of non-incarceration, which may allow a defendant with no prior criminal record to avoid serving time in jail. Conversely, those charged with second degree crimes are not entitled to this option, as these charges are associated with a presumption of incarceration.
Paramus Police are continuing to investigate this case with the cooperation of the dealership. They have requested that any other individuals who believe they may have also been victimized notify Detective Doug Ohlendorf of the Paramus Department at 201-262-3400 ext. 403 or dohlendorf@paramuspolice.org.
For more information regarding this case, access the following article: Paramus car dealership employees stole down payments from customers, police say