Five Minors Charged with Arson for Allegedly Setting Fire to Abandoned Building in Wood-Ridge, NJ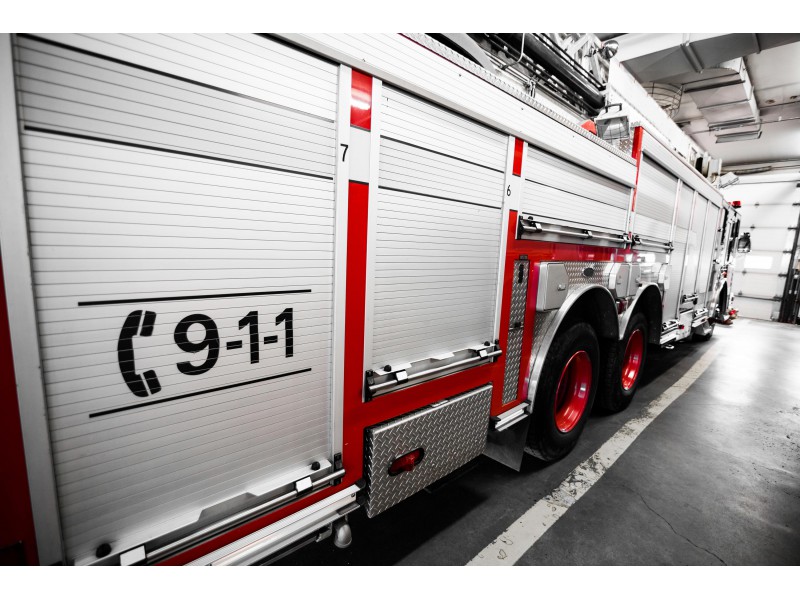 Several minors have been charged with arson for allegedly setting fire to a vacant building in Wood-Ridge, NJ.
The fire reportedly caused significant property damage to a vacant building at the Curtiss Wright complex in Wood-Ridge, New Jersey.
After starting the fire, the suspects allegedly ran away and fled the scene.
The Wood-Ridge Police Department got a call about a fire at the building. Firefighters came to the scene and extinguished the blaze.
The Wood-Ridge Police Department, the Hasbrouck Heights Police Department, and the Bergen County Prosecutor's Office Arson Squad collaborated on an investigation. Investigators determined that the fire had been set intentionally.
Police eventually identified the suspects as the culprits. The suspects were soon located and placed under arrest.
Two of the juveniles were charged with arson, criminal trespassing, and failure to report or control a fire. The three other juveniles were charged with criminal trespassing and failure to report or control a fire.
After being arrested and processed, all five juveniles were released from police custody and handed over to their parents. They will all be required to make court appearances in juvenile court at a later date.
Juvenile Arson Charges in Bergen County NJ
For more information about this case, read the Patch.com article entitled "5 Juveniles Charged in Bergen County Arson Blaze: Prosecutor."