FDU Track and Field Star Arrested, Accused of Stealing Expensive Camera in Teaneck, New Jersey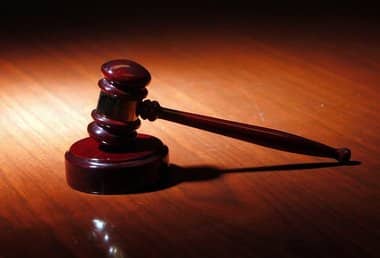 Teaneck NJ police recently arrested a Farleigh Dickinson University student accused of stealing a camera and possessing pot in her dorm room.
The suspect, a 21-year-old female from Maryland, stars on the track and field team at the college. During the recent spring 2015 track and field season, she competed in the 4×100 relay, the long jump, and the triple jump.
According to Teaneck NJ police, the suspect committed a theft of a high-powered digital camera. The suspect allegedly stole the camera from a fellow student who had powered it from a professor at the university.
Teaneck police officers acted on a tip and conducted a search of the suspect's dorm room. During the search, officers reportedly found the camera placed in the suspect's bag.
Moreover, police allegedly discovered a spring-powered handgun and a small amount of marijuana in the suspect's room.
The suspect was placed under arrest and charged with several criminal offenses, including marijuana possession, unlawful possession of a weapon, and theft of movable property.
After being arrested and charged, the suspect secured her release by posting $5,000 bail.
A spokesperson for Fairleigh Dickinson University indicated that the college would be declining to comment on the matter at this time.
For more information about this case, access the NJ.com article entitled "FDU Star Athlete Arrested on Theft, Weapons Charges."