Englewood Woman and Daughter Charged in Attempted Murder, Assault Case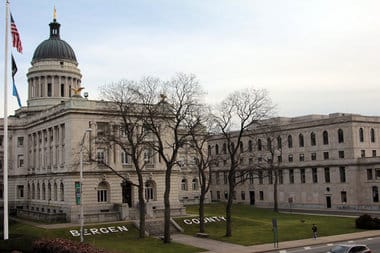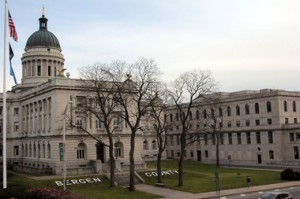 Attempted Murder Charges Englewood NJ
An Englewood woman and her daughter have both been charged in connection with a recent incident involving another teenage girl whom the juvenile defendant allegedly attacked with a weapon, with the assistance of her mother.
According to Lawrence Suffern, the chief of the Englewood Police Department, 53-year-old Englewood resident Tarita Mitchell's daughter, whose identity remains undisclosed due to her age, has been issued juvenile complaints including attempted murder, aggravated assault, and unlawful possession of a weapon. The 16-year-old is accused of assaulting another female teenager with a box-cutter during a physical altercation which occurred on Katherine Street on Wednesday, July 2nd.
Tarita Mitchell, on the other hand, has been charged with conspiracy to commit aggravated assault, endangering the welfare of a child, and multiple weapons offenses, as authorities believe that she prevented another adult from stopping the fight and provided her daughter with an additional weapon in the form of a wooden stick.
According to reports, the victim received treatment for non-life threatening injuries to the neck at Hackensack University Medical Center following the incident, while the young defendant was ordered to be held at the Bergen County Juvenile Detention Center. Tarita Mitchell is currently being held at the Bergen County Jail, with her bail set at $82,500.
Englewood Police have indicated that the investigation is ongoing and that additional charges may be filed in this case. The elder Mitchell will be tried in Bergen County Superior Court and could be sentenced to severe penalties, including a term of incarceration, if she is ultimately convicted. Her daughter, whose case will be tried in the very different juvenile court system in Bergen County Family Court, is also likely to be subject to significant punishment if she is found guilty.
In typical juvenile cases, the primary focus remains on rehabilitation, as opposed to the principles of punishment and deterrence, which govern the adult court system. However, the presiding family court judge in this case will consider the seriousness of the crimes for which the juvenile defendant is accused before making a determination as the an appropriate sentence.
Arrested, Charged with Attempted Murder in Englewood NJ
For more information pertaining to this case, access the following article: Police: Englewood mom helped daughter, 16, in attack on other girl