Englewood NJ Man Accused of Stalking, Murdering Ex-Girlfriend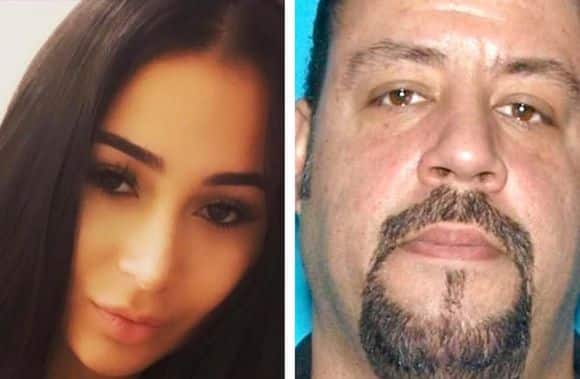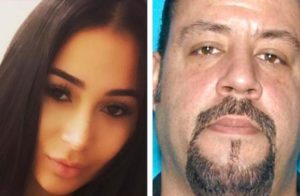 A man who allegedly murdered his ex-girlfriend in Englewood NJ may have stalked her prior to the killing, according to law enforcement officials.
The suspect is a 40-year-old male. According to authorities, the suspect stalked his ex-girlfriend for two weeks before he finally murdered her.
The victim was a 31-year-old female who lived in Englewood. She reportedly notified police that the suspect was stalking her and causing her severe emotional distress. It is unclear at this time if the victim obtained a restraining order against the suspect.
The victim's body was located in the Hudson River near New York City. According to officials, her body was dismembered before being dumped into the water.
The suspect was ultimately identified as the possible culprit by investigators and placed under arrest by police. He faces a slew of criminal charges, including charges for first degree murder, desecration of human remains, hindering apprehension, stalking, and domestic violence.
The suspect was recently arraigned in Bergen County Superior Court, which is located in Hackensack, New Jersey.
For further information about this case, check out the NJ.com article, "He Stalked Her for Days Before Dismembering Her, Prosecutors Say."