Elmwood Park Man Arrested for Possession of Cocaine with Intent to Distribute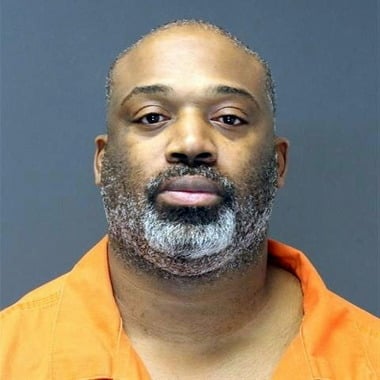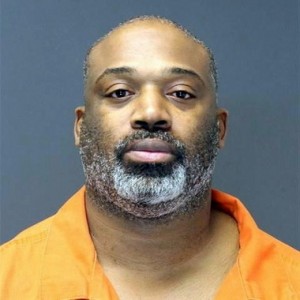 Bergen County law enforcement officials recently conducted a surveillance operation in Lodi that resulted in the arrest of an alleged long-time crack distributor from Elmwood Park.
Bergen County Prosecutor John L. Molinelli announced the arrest of 44-year-old Elmwood Park resident Jasin Penn, which occurred in Lodi on Thursday, October 23rd.
When police stopped Penn in his vehicle, they reportedly discovered him in possession of approximately 30 grams of crack cocaine, the street value of which has been appraised at $2,500. The officers also retrieved $1,800 in cash allegedly linked to drug transactions.
The arrest follows an ongoing investigation of Penn, who is suspected of dealing crack cocaine in Bergen County "for the majority of his adult life," according to Prosecutor Molinelli.
Penn is now facing charges for possession of cocaine with intent to distribute and is being held at the Bergen County Jail on $50,000 bail.
In New Jersey, criminal offenses involving the manufacture, distribution, or possession of cocaine with intent to distribute are considered extremely serious, with those found guilty of these crimes subject to severe punishments. For instance, Penn has likely been charged with a second degree crime because his case is said to involve 30 grams of cocaine, as previously mentioned.
Under N.J.S.A. 2C:35-5, which addresses these offenses, an individual found to be in possession of between half of an ounce and five ounces of cocaine with the intent to distribute the substance commits a second degree felony, punishable by a term of incarceration ranging from 5 to 10 years in New Jersey State Prison.
Second degree crimes entail a presumption of incarceration as mandated by the New Jersey Criminal Code, which means that Penn will undoubtedly serve time in prison if he is ultimately found guilty.
For additional information pertaining to this case, access the following article: Alleged lifelong crack dealer arrested in Lodi, prosecutor says