Edgewater Couple Allegedly Stole Sales Tax from South Hackensack Car Dealership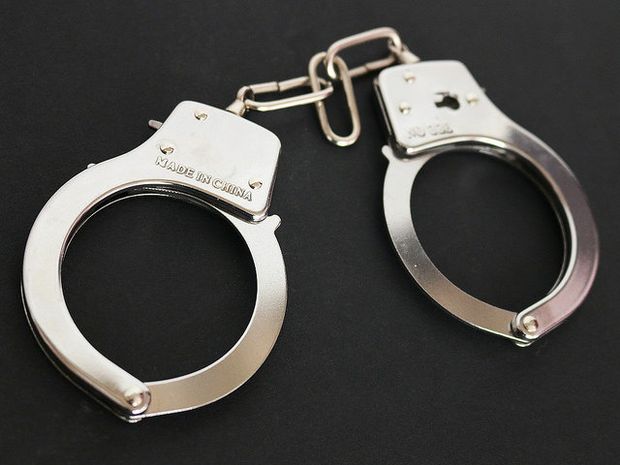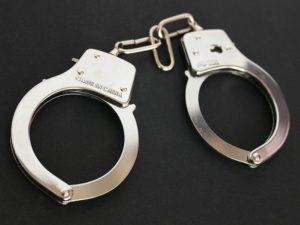 A husband and wife from Edgewater NJ were recently arrested and charged with theft and fraud for allegedly stealing a million dollars.
The suspects are a 33-year-old man and a 30-year-old woman. The married couple lives in Edgewater and operated Sunrise Motors Inc., a used car dealership located in South Hackensack in Bergen County, New Jersey. According to law enforcement, the suspects committed fraud by failing to pay sales tax to the government.
The Bergen County Prosecutor's Office and the South Hackensack Police Department investigated the suspects for sales tax fraud after receiving numerous complaints from the suspects' customers. Investigators determined that the suspects may have collected approximately $1.6 million in NJ sales tax from their South Hackensack NJ car dealership over a period of three years. However, the suspects allegedly failed to pay $1.24 million of the sales tax that they collected and instead pocketed the money.
The male suspect was arrested and faces criminal charges for misapplication of entrusted funds, failure to turn over collected tax, misconduct by a corporate official, and filing a false tax return. The female suspect faces criminal charges for misapplication of entrusted funds and filing a fraudulent tax return.
After being placed under arrest and processed, the suspects were released from the Bergen County Jail with a pending court date to answer the very serious charges against them.
For additional information about this case, read the NJ.com article, "Husband and Wife Arrested for Sales Tax Evasion."