East Rutherford NJ Man Accused of Possessing Child Pornography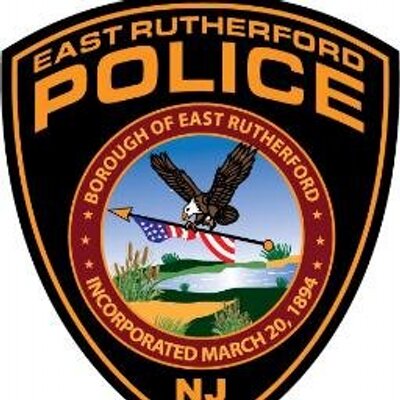 Police arrested an East Rutherford NJ man accused of possessing child pornography on his home computer.
According to Bergen County prosecutors, the suspect used the Internet to download images and videos of minor children engaging in sexual acts.
Authorities learned about the allegations against the suspect and started an investigation. Once police had enough evidence, they obtained a warrant to search the suspect's home in East Rutherford, New Jersey. The search allegedly turned up more than 100 computer files containing illicit images of children.
The suspect, a 26-year-old man from East Rutherford, was subsequently placed under arrest. He is charged with multiple sex crimes, including possession of child pornography and endangering the welfare of a child.
If the suspect is convicted on the child endangerment charges, he faces significant criminal penalties. As set forth by N.J.S.A. 2C:24-4, anyone who knowingly receives or procures a photograph or video depicting a child engaging in a prohibited sexual act can be charged with a second degree crime. A conviction for second degree endangering the welfare of a child could lead to a sentence of 5-10 years in New Jersey State Prison.
After being arrested and charged, the suspect was released from police custody on his own recognizance. He will have to appear in Bergen County Superior Court, located in Hackensack NJ, at a later date in order to address the charges against him.
To learn more about this case, view the NJNews12.com article, "East Rutherford Man Charged with Child Porn Possession."