Dispute Between Hackensack Neighbors Leads to Fatal Shootings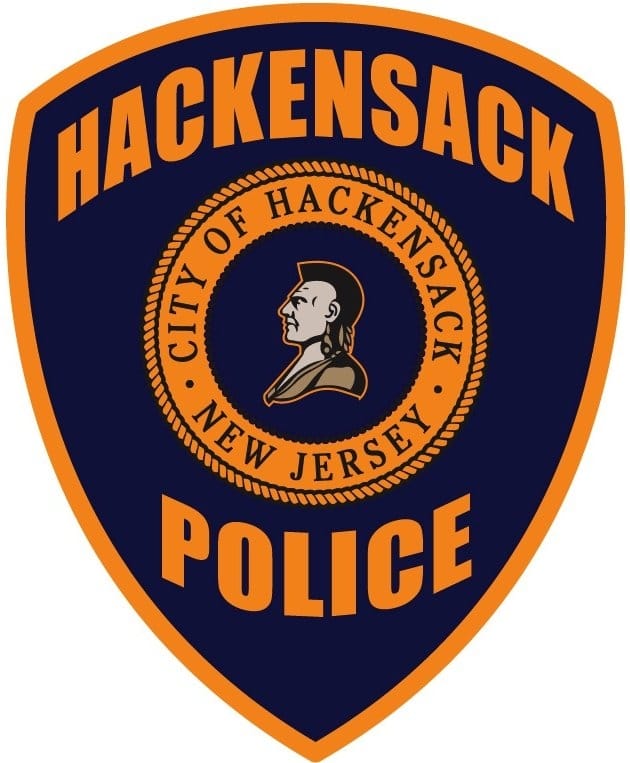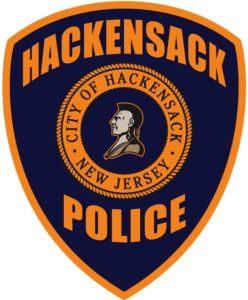 Police in Hackensack New Jersey are investigating a tragic shooting at an apartment complex that resulted in two deaths.
The violent incident occurred around 9:20 a.m. at an apartment building located at 5 Linden Street in Hackensack, NJ. The Hackensack Police Department received a 911 call about a shooting.
When Hackensack NJ cops arrived at the complex, they found one victim inside the lobby and suffering from multiple gunshot wounds. Those wounds would prove fatal, with emergency medical responders declaring him dead at the scene.
Hackensack police officers soon located the other victim – the possible shooter – in a car parked in the rear parking lot of the apartment building. The first victim was a 66-year-old resident of the complex and the second victim was a 63-year-old resident of the complex. The men lived on different floors.
It is believed by authorities that the 63-year-old man used a handgun to shoot the 66-year-old man and then killed himself.
Bergen County prosecutors classified the tragic ending as "an unfortunate culmination" to the dispute. According to law enforcement officials, the suspect and the victim had a long-running feud that involved numerous complaints to Hackensack NJ police.
For more information about this case, view the NJ.com article, "Fatal Shootings an 'Unfortunate' End to Neighbors' Dispute, Prosecutor Says."