Candidate for Mayor in Palisades Park Charged with Theft by Deception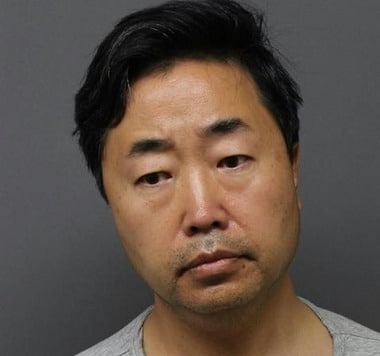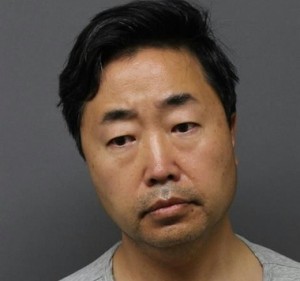 Bergen County authorities recently arrested two men, one of whom was a candidate for mayor in Palisades Park, on charges including theft by deception and money laundering, in connection with a case involving over $500,000 in stolen funds.
According to Bergen County Prosecutor John L. Molinelli, 54-year-old Palisades Park resident Kiyoung Kim was arrested on Tuesday, July 29th for his alleged involvement in a fraudulent real estate operation. The man with whom Kim allegedly conspired to defraud a host of victims, 42-year-old California resident Shangsu Han, was arrested the following day.
The co-defendants are accused of selling shares in a golf resort called Nest Hill in South Korea, which closed its door in 2005. All of the victims, who are of Korean descent, purchased these shares after viewing television and newspaper advertisements allegedly funded by Kim and Han. Overall, the pair is believed to have collected over $500,000 as a result of fraudulent deals made through their companies, Kousa dba Family Club and E2West Corp.
Per reports, detectives from the Bergen County Prosecutor's Office and agents from the Los Angeles division of the FBI had been collaborating in this investigation for several years prior to the recent arrests. Kim is now facing charges for money laundering, theft by deception, and conspiracy to commit theft by deception, and is currently being held at the Bergen County jail with his bail set at $250,000.
If Kim is ultimately found guilty of the charges, he could be subject to a lengthy term of incarceration. According to N.J.S.A. 2C:20-4, which governs theft by deception offenses in New Jersey, these charges are classified as second degree felonies when the alleged amount involved is $75,000 or more. As such, he could be sentenced to a term of up to 10 years in New Jersey State Prison.
For more information pertaining to this case, access the following article: Palisades Park mayoral candidate, California man arrested in South Korea real estate scam