Bronx NY Man Charged with Cocaine Distribution in Hackensack, New Jersey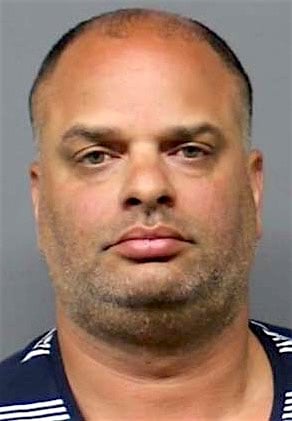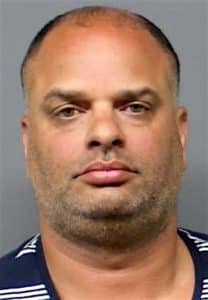 It took a while, but prosecutors in Bergen County have finally decided to charge a Bronx NY man with cocaine distribution.
The suspect, a 46-year-old man from The Bronx in New York, was stopped by Hackensack patrol cops in June after he allegedly committed a moving violation in an SUV on a road in Hackensack, New Jersey.
When the Hackensack NJ police officers spoke to the suspect, the driver appeared to be nervous: his hands shook and he was unable to maintain eye contact with the officers. This prompted a search of the suspect's motor vehicle, which reportedly turned up seven bundles of cash that had been very carefully wrapped in plastic and hidden inside the vehicle. The total amount of money in the SUV was allegedly $324,000.
Moreover, the cash allegedly smelled like cocaine. In a civil forfeiture complaint to seize the suspect's car, Bergen County prosecutors claimed that the money "gave off a distinct odor of cocaine" to the Hackensack cops conducting the search of the vehicle.
However, since police did not actually find any cocaine inside the suspect's car, it took some time before Bergen County prosecutors decided to file criminal charges against him for cocaine trafficking.
Now the suspect has been charged with transporting or possession property believed to be derived from criminal activity. This is a very serious felony that could result in the suspect being sentenced to many years in prison if convicted.
To learn more about this case, see the NJ.com article, "Man Arrested Because He Had $324K That Smelled Like Cocaine, Prosecutor Says."