Bomb Threats Prompt Evacuation of Justice Center in Bergen County, NJ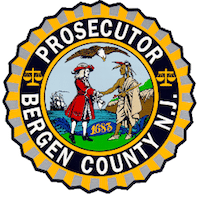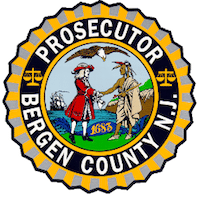 Hackensack Terroristic Threats Charges
Police recently had to evacuate multiple Bergen County NJ facilities after receiving bomb threats.
The first threatening call occurred around 10:00 a.m. The Bergen County Justice Center in Hackensack NJ and Bergen Community College in Paramus NJ were the reported targets.
As soon as law enforcement learned about the bomb threats, police officers were sent to the sites to evacuate the buildings and ensure that no one got hurt.
Several buildings were evacuated, including the Bergen County courthouse, Bergen Community College, and a Bergen County administrative building.
A spokesperson for the Bergen County Sheriff's Office later issued a statement about the threats and said that police officers and bomb squads conducted extensive sweeps of the buildings. According to authorities, no bombs or bomb-making materials were found at the locations.
Detectives with the Bergen County Prosecutor's Office are actively investigating the threat incident and attempting to determine the identity of the person who called in the threats. The person responsible could potentially face criminal charges for terroristic threats or making a false public alarm.
Arrested, Charged with Terroristic Threats in Hackensack NJ
To learn more about this case, check out the NJ.com article, "Several Bergen County Facilities Evacuated After Bomb Threats."