Bergenfield Police Call Leads to Arrest on Assault Warrant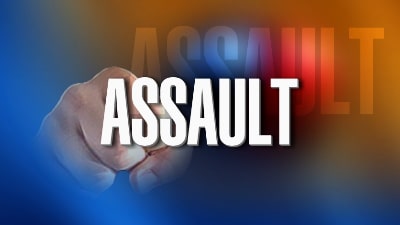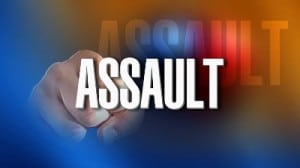 The Bergenfield Police Department recently received notification of a dispute that ultimately led to the arrest of a man from Teaneck with an outstanding warrant for simple assault charges.
According to Bergenfield Detective Captain Cathy Madalone, a citizen contacted the police department at approximately 2:00 a.m. on October 23rd to report an incident. The caller, who remains unidentified, also disclosed that the other party involved currently had a warrant for his arrest.
41-year-old Teaneck resident Frank Otis Saunders was wanted on charges for simple assault, according to the caller. After officials verified this fact, Saunders was taken into custody and held at the Bergen County Jail in lieu of $2,500 bail. State documents reveal that his lengthy criminal record includes charges for robbery, aggravated assault, and rioting, in addition to parole and probation violations.
In New Jersey, simple assault is typically classified as a disorderly persons offense under N.J.S.A. 2C:12-1(a). Disorderly persons offenses entail penalties including a county jail sentence of up to 6 months and a maximum fine of $1,000.
However, there are multiple other factors that can influence a simple assault case. For example, if the alleged simple assault was committed during a mutual fight or scuffle, this is considered a petty disorderly persons offense. A petty disorderly persons offense is relatively less serious, as it is punishable by a $500 fine and up to 90 days in jail.
It is also important to note that if a defendant is accused of simple assault in connection with a domestic violence incident, a restraining order may be issued in addition to criminal charges.
To read more about this case, access the following article: Bergenfield police nab Teaneck ex-con on assault, warrant charges