Authorities Apprehend Man Wanted for Tenafly Aggravated Assault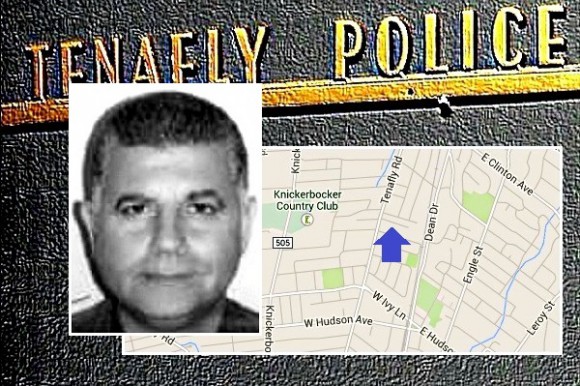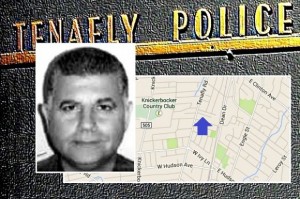 Tenafly Aggravated Assault Charges NJ
Officials from the Port Authority Police, as well as agents from U.S. Immigration and Customs Enforcement, recently arrested a man from Israel who was attempting to flee the country after police issued a warrant for his arrest on numerous charges, including aggravated assault.
According to Captain Michael deMoncada, 64-year-old Israeli citizen Avigdor Eldan was taken into custody on Tuesday, July 22nd, as he attempted to board a plane departing the country from JFK Airport.
Eldan was under investigation by the Tenafly Police Department after a 44-year-old Tenafly resident contacted authorities about a home invasion and assault that allegedly occurred at his residence on Roberts Court. According to the victim, Eldan illegally entered his home through the back door, assaulted him, and then fled the scene.
Tenafly police subsequently obtained a warrant for Eldan's arrest on charges including aggravated assault, unlawful possession of a weapon, and terroristic threats. His bail was set at $75,000 and other law enforcement agencies were soon notified of his status as a wanted man.
Following his arrest, Eldan was being held at Queens Central Booking, pending extradition. Not only is Eldan facing the potential penalties associated with the crimes for which he has been accused, he may also be deported following the completion of his sentence if ultimately convicted.
In New Jersey, aggravated assault offenses can be considered second, third, or fourth degree crimes, per the specifications listed in N.J.S.A. 2C:12-1b. This statute provides an extensive list of determinants for the degree of the charges pertaining to a specific case, which include the possession or use of a weapon, the significance of the injuries sustained by the victim, and the identity of said victim (such as a law enforcement official, public servant, or officer of the court).
If Eldan has been charged with second degree aggravated assault, he could be facing a 5 to 10-year term of imprisonment, while third degree charges would entail a sentence to serve between 3 and 5 years in New Jersey State Prison. Lastly, fourth degree charges, while still classified as indictable felonies, are punishable by a maximum 18-month term of incarceration.
Need Lawyer – Aggravated Assault Case in Tenafly NJ
For more information pertaining to this case, access the following article: Israeli national in Tenafly home invasion stun gun attack arrested at airport