Allendale NJ Police Respond to Car Accident at Sky Zone Trampoline Park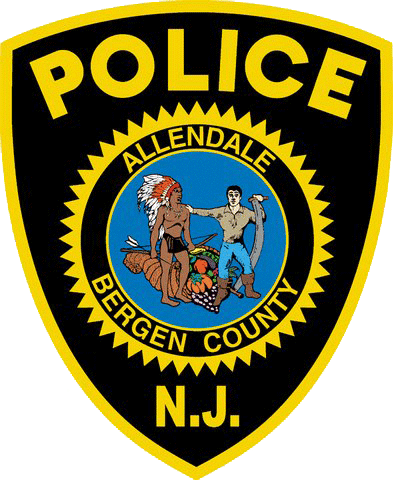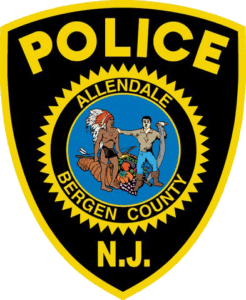 Allendale New Jersey police investigated a recent car crash that caused serious damage to the Sky Zone Trampoline Park.
The car accident occurred around 2:54 p.m. The Allendale Police Department received a call about a motor vehicle having crashed into a building located on Commerce Drive in Allendale, NJ.
When police officers arrived at Sky Zone Trampoline Park, the scene of the auto accident, they found a car halfway inside the building. According to authorities, the motor vehicle crashed through a wall with a window.
Allendale NJ cops evacuated the building and brought in safety experts to ensure that the structure would not collapse on anyone. Fortunately, no one sustained any injuries as a result of the car accident.
The driver of the car was a 51-year-old man who lives in Teaneck, New Jersey. According to law enforcement officials, he suffered a diabetic emergency while driving and lost control of his vehicle. After the accident, he was taken to Valley Hospital in Ridgewood NJ so that he could receive medical treatment.
Due to the nature of the medical episode that precipitated the accident, the motorist was not cited for any traffic violations.
For additional information about this case, access the NJ.com article, "Car Crashes into Trampoline Park Wall, Report Says."