What Makes Credit Card Fraud Distinct from Other Fraud Accusations in New Jersey
Is Credit Card Fraud the Same as General Fraud Accusations under New Jersey Law?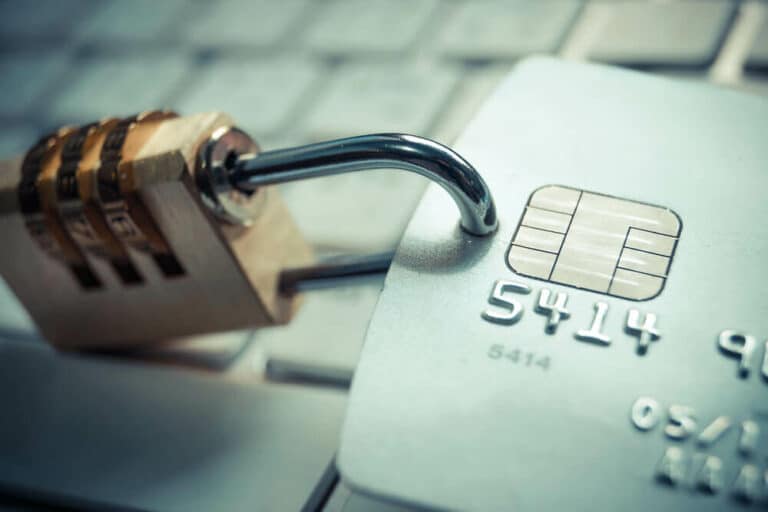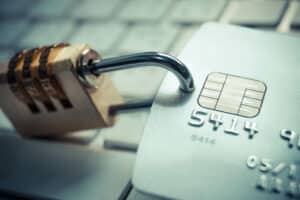 Credit card fraud is unique and differs from general fraud in many significant ways. Generally, fraud is deceiving others for personal gain. Credit card fraud is a particular case that New Jersey punishes severely. The New Jersey criminal statute categorizes credit card fraud by how one uses or obtains credit cards and includes even the attempt to create or complete a credit card application fraudulently. In other words, you could commit credit card fraud without charging anything on an illegal card.
How is Credit Card Fraud Different from Any Other Type of Fraud in New Jersey?
A prosecutor's proof for a standard fraud offense must show that a defendant made an intentional misrepresentation of fact to deceive another who relied on the misrepresentation to their detriment. The misrepresentation must be material, meaning significant. To illustrate, an individual selling their used car to a neighbor represents that the vehicle has only 50,000 miles on the odometer, knowing that they reset the odometer from 150,000 miles to 50,000. The mileage statement is not only false but a material misrepresentation. Any car buyer needs to know the actual mileage as it affects the value of the car and how long it will last. If the neighbor buys the car, thinking it has only 50,000 miles on it, the deception causes them to overpay for a vehicle that will not last as long as they anticipate before it needs significant repairs or dies.
While credit card fraud also involves deception, the law punishes the intent to misrepresent even if no one suffers detriment or falls prey to a scam. Thus, an individual may obtain a credit card by completing another's incomplete credit card application and be guilty of fraud without making a single purchase with the card. Other forms of credit card fraud include making false statements on a credit card application, using a credit card to commit fraud, receiving valuable items obtained by fraud, and supplying money, goods, or services secured by an illegal credit card.
The critical element to each of these methods of deception is the intent and knowledge of deceit. You could receive goods and not know someone obtained them fraudulently without committing a crime, but receiving goods you know are purchased with an illegal credit card is a crime. The statute, N.J.S.A. 2C:21-6, distinguishes between the intent to defraud and the successful defrauding another, both crimes for credit card fraud. Thus, 2C:21-6(b) and (c) include mere attempts to defraud as criminal activity punishable as credit card fraud. These include finding someone's credit card and intending to use, sell or give it to someone else, or buying or selling a lost or stolen credit card. Also, signing another's credit card or using it as collateral to secure money, goods, or services is enough for a credit card conviction in these first few sections of the statute. Those activities that fall under 2C:21(d) through (h) include completed fraudulent actions with victims. These include intentionally using a fake credit card or one fraudulently acquired to buy goods or services or obtain money. It also includes using any credit card intending to defraud an individual or entity.
For example, an individual who opens his deceased father's mail, and finds a new credit card, is guilty of fraud if they use the credit card to purchase household furnishings, knowing that the card is not theirs and they are not authorized to use the card. Presenting the card to a furniture retailer to buy furniture defrauds the retailer of goods when the fraud is reported by the deceased father's estate and the estate when the retail store becomes a creditor of the estate. The estate must pay the credit card debt, and the beneficiaries get less inheritance. Once the individual signs the credit card with intent to use it, knowing it was not theirs to use, they commit credit card fraud of the first type, intent to fraud. After they bought goods with the card, they commit credit card fraud of the second type, creating victims who relied on the misrepresentation that the card was legitimately the buyer's.
Who to do if You Have been Accused of Credit Card Fraud in NJ
A defendant could face multiple charges for other crimes accompanying credit card fraud, such as credit card theft, theft by deception, receiving stolen property, theft of services, identity theft, and other white collar crimes that overlap or arise from the same set of facts under New Jersey law. An arrest could lead to jail time and life-altering consequences, like job or career loss, inability to obtain credit, and a criminal record. It could lead to severe financial hardship in paying fines and restitution, with lasting effects.
An arrest or accusation of credit card fraud should prompt an immediate call to The Tormey Law Firm. With experience defending clients charged with credit card fraud and beating fraud cases, we are prepared to explore the circumstances of your case and develop the most effective approach to defending you.