Underage Drinking at Franklin Lakes Residence Leads to Multiple Arrests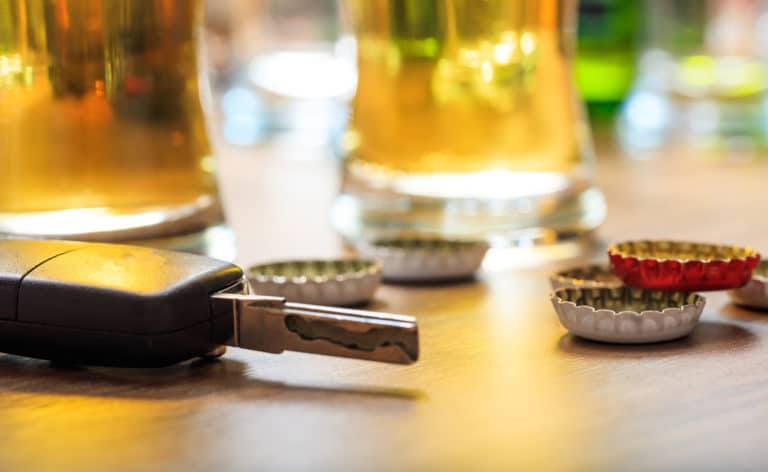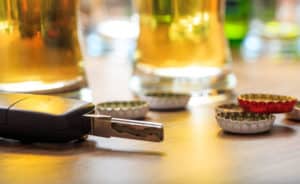 Underage Drinking Charges in Bergen County NJ
Officers from the Franklin Lakes Police Department recently charged four adults and two juveniles with underage drinking-related offenses after a local party resulted in the hospitalization of two teenage girls.
According to Detective Lieutenant John Bakelaar of the Franklin Lakes Police Department, law enforcement officials were notified of a party being held at a residence on Linden Way in Franklin lakes at approximately 11:35 p.m. on Sunday, May 25th. Per reports, officers discovered an intoxicated and unconscious 17-year-old girl among the revelers when they arrived on the scene. She and another 17-year-old girl were subsequently transported to Ridgewood's Valley Hospital for treatment.
Before dispersing the attendees, police arrested 20-year-old Marine Michaels, who hosted the party at his home, 21-year-old Oakland resident Robert Thompson, who is accused of providing the alcohol to the minors, as well as 19-year-old Wyckoff residents Cailen Alex and Karoline Intriago, for allegedly consuming alcohol while under the legal age limit.
All four defendants are now facing charges for disorderly persons offenses, which are punishable by a number of penalties, including fines, a maximum sentence of 6 months to be served in the county jail, and a permanent charge on one's criminal record.
Specifically, Michaels has been charged with maintaining a nuisance, which is governed under N.J.S.A. 2C:33-12, while Thompson is facing charges for providing alcohol to minors, the specifications of which are outlined in N.J.S.A. 2C:33-17. In addition, Alex and Intriago have been charged with underage consumption of alcohol, codified under N.J.S.A. 2C:33-15.
As for the two girls who were hospitalized, each is faced with a juvenile delinquency complaint for underage consumption of alcohol. Therefore, their cases will be heard in the family court section of Bergen County's Superior Court, whereas the adults who have been charged will appear in Franklin Lakes Municipal Court. The outcomes of these cases remain to be seen.
Underage Drinking, Providing Alcohol to Minors Charges in Franklin Lakes NJ
Detective Bakelaar said authorities are still actively investigating this incident, and others may be charged before the investigation is closed.
For more information pertaining to this case, access the following article: 2 girls hospitalized, 4 adults arrested in Franklin Lakes drinking party