Tormey Law Firm Fights Paramus NJ Shoplifting Charges, Gets Case Dismissed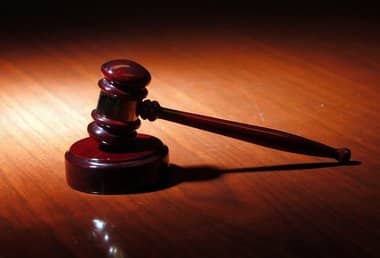 Travis J. Tormey and the Tormey Law Firm recently assisted a client who had been charged with shoplifting in violation of N.J.S.A. 2C:20-11(b). The charges stemmed from an incident at a store located in Paramus, NJ. The amount of the alleged theft was greater than $500, so the case was charged as a felony (indictable matter) and sent to the Bergen County Superior Court in Hackensack for disposition. The classification of the charges as a felony-level offense meant that the client was subject to a lengthy prison sentence if convicted. Moreover, the client would end up with a felony conviction on his permanent record if convicted of the theft crime. Perhaps worst of all, the client could have ended up getting his teaching license suspended or even revoked.
As soon as the client retained the services of the Tormey Law Firm, our knowledgeable criminal defense attorneys immediately got to work defending him against the charges. The first thing we did was have the case remanded back to the Paramus Municipal Court as a disorderly persons offense (misdemeanor). Now the client was no longer facing a felony.
Once the case was sent back to Paramus Municipal Court, our skilled attorneys appeared with the client in the courtroom and filed a motion to dismiss the charges. We filed the motion to dismiss after the store representatives failed to show up to court. The municipal court judge denied our motion, but he marked the next court listing as "try or dismiss." As a result, when the store representatives did not appear once again, the case was dismissed for lack of prosecution based on a defense motion.
This was a very positive result for the client and a big win for the Tormey Law Firm. Thanks to our efforts on his behalf, the client managed to stay out jail and retain his teaching license.