Three charged with robbery of Wyckoff pizzeria owner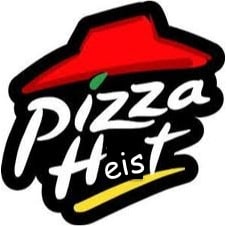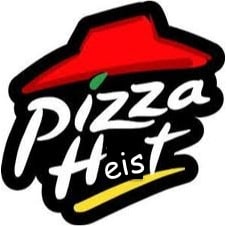 Two men and one woman were arrested and charged with robbery last week in connection with the attempted armed robbery of a Wyckoff pizzeria owner outside his home, according to reports. One of the men was armed with a firearm which was fired during the attempted robbery but no one was injured as a result. Nothing was taken during the robbery and the female defendant, the alleged getaway driver, was a waitress at the homeowner's pizzeria, Giovanni's Italian Restaurant and Pizzeria, on Wyckoff Avenue. The gun was discarded by the defendants after they fled the scene but was later recovered by police. All three defendants were arrested and charged with robbery and are being held at the Bergen County Correctional facility in lieu of $100,000.00 bail.
For additional information, please see the Bergen Record article entitled, "3 charged with robbery of Wyckoff restaurant owner".
In New Jersey, N.J.S.A. 2C:15-1 governs robbery charges and provides in pertinent part:
§ 2C:15-1. Robbery
a. Robbery defined. A person is guilty of robbery if, in the course of committing a theft, he:
(1) Inflicts bodily injury or uses force upon another; or
(2) Threatens another with or purposely puts him in fear of immediate bodily injury; or
(3) Commits or threatens immediately to commit any crime of the first or second degree.
An act shall be deemed to be included in the phrase "in the course of committing a theft" if it occurs in an attempt to commit theft or in immediate flight after the attempt or commission.
b. Grading. Robbery is a crime of the second degree, except that it is a crime of the first degree if in the course of committing the theft the actor attempts to kill anyone, or purposely inflicts or attempts to inflict serious bodily injury, or is armed with, or uses or threatens the immediate use of a deadly weapon.
In this case, it looks like the defendants will be facing first degree robbery charges because it was an armed robbery. This means that they will be facing ten (10) to twenty (20) years in New Jersey State prison with a presumption of incarceration even if they have no prior record. They are also subject to the No Early Release Act (known as "NERA") which means that they must serve 85% of their prison sentence before they are eligible for parole.