Prosecutors Halt Case Against Hackensack Cops Accused of Warrantless Search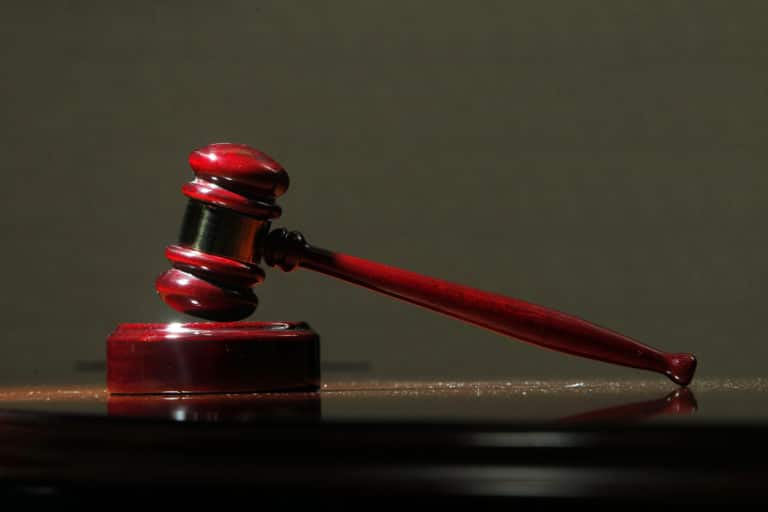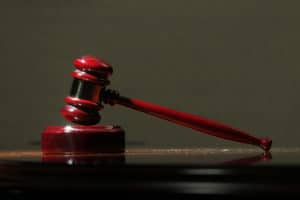 The Hackensack police officers accused of conducting illegal searches and seizures without valid warrants may face criminal charges in municipal court.
Seven police officers with the Hackensack Police Department have been charged with various criminal offenses, including mishandling evidence and falsifying reports. The charges stem from an incident in which the officers allegedly entered an apartment in Hackensack without either probable cause or a warrant and then searched for illegal drugs.
If the suspects are convicted on the very serious criminal charges, they could potentially get jail time and be terminated from their employment with the police department.
However, Bergen County prosecutors recently recommended that the cases involving the suspects be put on hold. That's because the Hackensack Police Department has suspended the officers. The suspensions have reportedly compromised the case, prompting prosecutors to call for a delay while they regroup.
According to officials, the credibility of the suspects has been "compromised" due to the work suspensions.
For further information about this case, access the NJ.com article, "Allegations Against 7 Cops Put Criminal Cases on Hold, Report Says."