Police Investigate Possible Arson Incident in Fair Lawn, NJ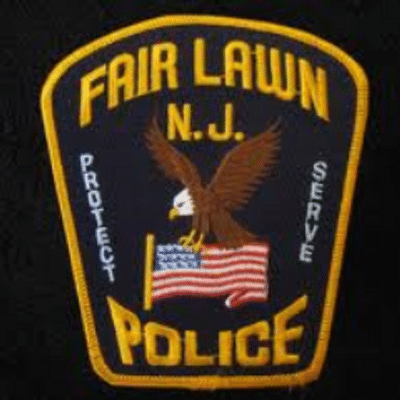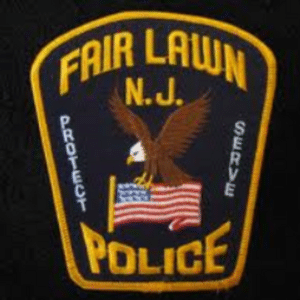 Authorities are investigating a fire in Fair Lawn, New Jersey that may soon be classified as an arson incident.
The fire was first reported around 11:15 p.m. The Fair Lawn Police Department received a 911 call about a smoke issue and dispatched police officers and firefighters to the Knights of Columbus building, which is located on Maple Avenue in Fair Lawn, NJ.
When firefighters showed up at the scene, they knocked down the door to the building and saw fire and smoke inside. The fire was quickly extinguished, with no one reporting any serious injuries and very little property damage.
The Bergen County Prosecutor's Office and the Fair Lawn Police Department are working together on the investigation into the fire. At this time, investigators with the Bergen County Prosecutor's Office Arson Task Force believe that the fire may have been started when someone threw a Molotov cocktail through a window.
If detectives ultimately determine that the fire was started intentionally, the culprit could be subject to very serious criminal charges for arson. As set forth by N.J.S.A. 2C:17-1, arson is a third degree crime that carries a potential punishment of 3-5 years in NJ State Prison.
For further information about this case, read the NorthJersey.com article, "Arson Suspected in Fair Lawn Fire, Officials Say."
Bergen County Arson Investigation, Charges – Need a Lawyer?
If you have been investigated for a potential arson charge in Fair Lawn NJ, we can help. Contact our experienced Bergen County criminal defense lawyers now for immediate assistance and a free initial consultation at 201-556-1570.