Police Capture Man Accused of Robbing Bergen County Banks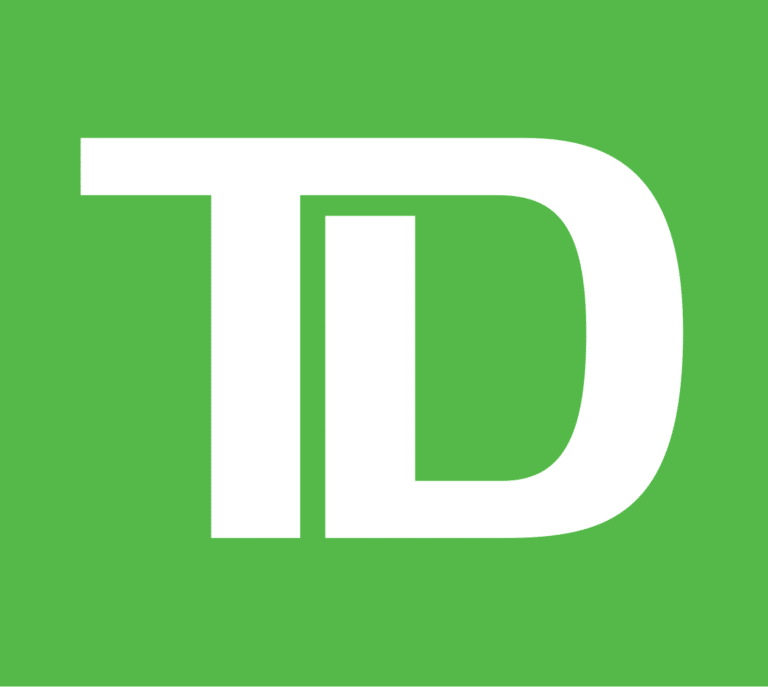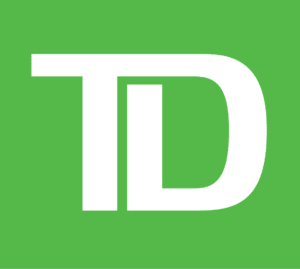 A New York man faces federal charges for allegedly committing bank robberies in Bergen County, New Jersey.
According to law enforcement, the suspect robbed banks located in Fort Lee and Hasbrouck Heights, NJ. He was later arrested while allegedly attempting to rob a bank located in Englewood, NJ.
The first theft crime occurred at a TD Bank branch in Fort Lee, NJ. He reportedly entered the building, handed a threatening note to the bank teller, and fled the scene.
Just a few days later, the suspect reportedly committed another bank robbery at a TD Bank branch in Hasbrouck Heights, NJ.
The suspect was ultimately captured while allegedly trying to rob yet another TD Bank in Englewood, New Jersey.
Authorities indicated that the suspect wore a disguise to conceal his face during all of the bank robberies.
The suspect is a 41-year-old man from Manhattan, NY. He has been charged with multiple counts of robbery and theft of movable property.
If the suspect is convicted on just one of the theft offense charges, he could potentially be sentenced to 20 years behind bars.
While the charges remain pending, the suspect is being held at the Bergen County Jail in Hackensack, NJ.
For further information about this case, go to the NJ.com article, "Man Charged in 2 Bergen Bank Robberies Was Caught During 3rd Alleged Heist."