Park Ridge NJ Police Search for Man Accused of Armed Robbery at Delta Gas Station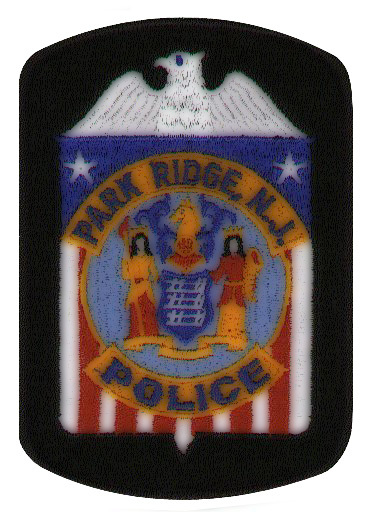 Park Ridge NJ police are searching for a man who allegedly committed an armed robbery at a local gas station.
According to law enforcement, the gas station robbery occurred at night. The suspect reportedly approached an attendant at the Delta Gas Station located on Kinderkamack Road in Park Ridge, New Jersey. The suspect allegedly shoved the gas station worker to the ground and then held a handgun to the victim's head.
The victim later told police that the suspect demanded that he hand over cash. Once the suspect had an unspecified amount of money, he reportedly ran from the gas station and got into a white BMW that was waiting in the area. The NJ license plate on the getaway vehicle was covered with black tape. Witnesses reported seeing the motor vehicle headed west on Park Avenue and driving away from Park Ridge NJ.
Thankfully, the victim in the violent robbery was not seriously injured as a result of the attack. He received medical treatment for his minor injuries at Hackensack University Medical Center.
The suspect's identity was hidden because he reportedly wore a black ski mask over his face while committing the armed robbery. The rest of the suspect's attire was also black.
The Park Ridge Police Department is actively investigating the robbery. If police can eventually determine the identity of the suspect, he would probably face criminal charges for armed robbery and weapons offenses.
The penalties for an armed robbery conviction would be severe. As set forth by N.J.S.A. 2C:15-1, a person who commits a theft while using a deadly weapon such as a handgun or a knife can be charged with a first degree felony. A first degree crime carries a potential penalty of 10-20 years in New Jersey State Prison.
To learn more about this case, view the NJ.com article, "Gas Station Robbed at Gunpoint in Park Ridge, Police Say."