Paramus NJ Man Pleads Guilty to Unemployment Insurance Fraud, Allegedly Stoke $180K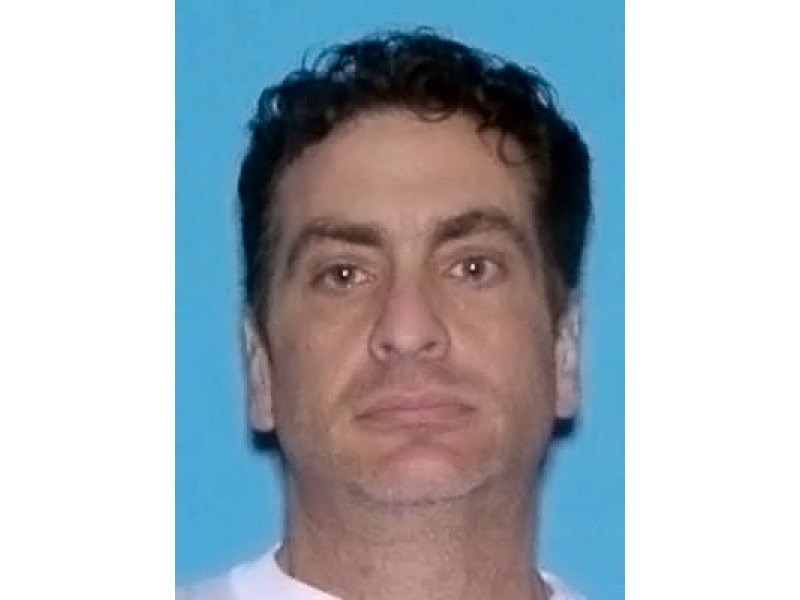 A Paramus New Jersey man recently pleaded guilty to committing unemployment fraud and stealing more than $180,000 from the State of New Jersey.
The 54-year-old defendant had been accused of leading a criminal scheme involving three other men.
According to the acting Attorney General, the suspect and his accomplices filed false claims for unemployment benefits with the State of New Jersey.
The government uncovered the fraud during a lengthy investigation by the Division of Criminal Justice and the New Jersey Department of Labor and Workforce Development. Investigators found that the suspects committed the fraud from November 2006 to March 2013.
According to prosecutors, the main defendant came up with the scheme. The suspects then filed seven fraudulent claims for unemployment insurance.
Two of the suspects allegedly used false identities when filing their claims. The suspects also allegedly tried to file more claims using false names, but the additional claims were denied by the State of New Jersey.
The fraudulent claims accepted by the Department of Labor were submitted in the names of two businesses: Culver Transportation, Inc. and a bankrupt trucking company. Prosecutors said that the businesses were no longer operational when the suspects filed the insurance claims.
The four suspects were eventually arrested and indicted in June 2014.
The three other suspects in the case previously pleaded guilty to their involvement in the fraud scheme.
Now the main defendant has pleaded guilty to second degree theft by deception. The plea deal calls for the defendant to serve 7 years in New Jersey State Prison. He will also be required to pay restitution in the amount of almost $55,000 to the Department of Labor.
For more information, check out the ParamusPatch.com article entitled "Paramus Ringleader Pleads Guilty in Scheme to Steal More than $180K by Filing False Unemployment Claims."