North Bergen man charged with possession and distribution of child pornography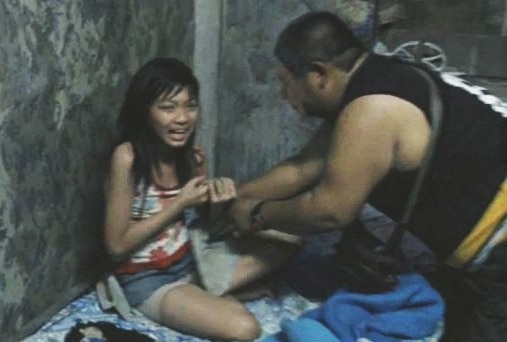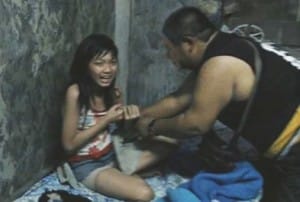 A North Bergen man was arrested last week on criminal charges he used the internet to view and transmit child pornography. According to the NJ.com article, the defendant allegedly kept hundreds of video files on his computer, all of which featured prepubescent children engaged in sex acts, according to Bergen County Prosecutor John L. Molinelli. His alleged crimes were uncovered by investigators from the Bergen County Prosecutor's Computer Crimes Task Force, along with detectives from Lyndhurst, Maywood, Ramsey and Ridgewood.
He is charged with possession of child pornography and transmission of child pornography, and is being held at the Bergen County Jail in lieu of $75,000 bail, with no 10 percent option. He is scheduled to appear in the county's central municipal court on Jan. 7.
The first appearance is done in the Municipal Court. This is merely a formality where the charges are read to the defendant and he enters a plea of "not guilty". Then, the charges will be transferred to the Bergen County Superior Court in Hackensack, New Jersey. The defendant is facing years in state prison as well as Megan's Law registration if convicted.