No Prison Sentence for Sex Crime After Bergen County Plea Agreement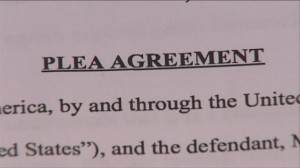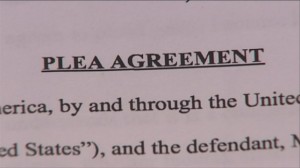 A man from Bergenfield, New Jersey who was originally charged with an extremely serious sex crime involving a teenage girl, recently received a plea agreement from the Bergen County Prosecutor's Office which will allow him to circumvent a prison sentence.
On Friday, July 25th, 26-year-old Bergenfield resident Timothy O'Sullivan pleaded guilty to a lesser charge of endangering the welfare of a child before Superior Court Judge James J. Guida  in Bergen County Superior Court. Per the terms of his plea agreement, O'Sullivan will be subject to mandatory drug testing and psychological treatment as a sex offender but will not serve time in prison. He has also been barred from contacting the victim or her family.
According to Assistant Bergen County Prosecutor Dion Findley, O'Sullivan's negotiated agreement was subject to the approval of the 13-year-old victim's legal guardian. Considering the age of the victim, it is likely that O'Sullivan was originally facing charges for sexual assault. According to N.J.S.A. 2C:14-2b, which governs these types of offenses, sexual assault is a crime of the second degree if it involves a victim who is at least 13 but less than 16 years old and the actor is at least four years older than the victim.
In New Jersey, second degree sexual assault charges are punishable by a term of incarceration ranging from 5 to 10 years in New Jersey State Prison, 85% of which must be served before the defendant becomes eligible for parole, as these offenses are among those enumerated in the No Early Release Act (NERA). Additional penalties associated with convictions in these cases include: mandatory sex offender registration under New Jersey's Megan's Law, community supervision for life, and a psychosexual evaluation, also known as an "Avenel evaluation."
With the aforementioned in mind, the negotiated plea agreement in this case can be considered an extremely favorable outcome for Timothy O'Sullivan.
For more information pertaining to this case, access the following article: Bergenfield man avoids prison for sex with girl, 13