New Jersey Legalizes Sports Betting Despite Federal Ban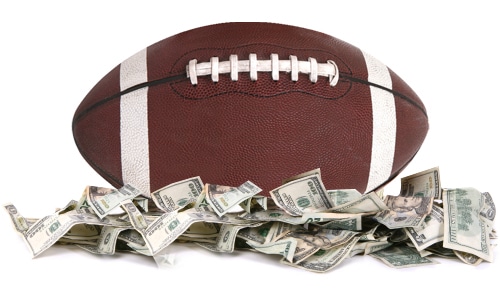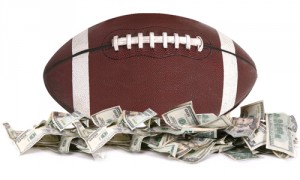 Legalized Sports Betting in NJ
Following a recent directive by New Jersey Governor Chris Christie and the State government's subsequent legalization of sports betting, a horse racing track in Monmouth County is scheduled to open for business on Sunday, September 14th.
This represents a significant shift in State policy regarding gambling, which is still considered illegal in most states under Federal Law. Although a 2011 referendum clearly communicated New Jersey residents' desire for the legalization of sports betting, the aforementioned federal law, which was enacted in 1992 and limited the number of states in which legalization was allowed to occur, had prevented any changes until recently.
On Monday, September 8th, the Governor announced his decision to legalize sports betting, provided that these enterprises receive no funding or sponsorship from the State. A petition for approval of this directive has also been submitted to Trenton's U.S. District Judge Michael Shipp. Notably, Judge Shipp NCAA previously ruled to uphold the federal ban on sports betting last year. As such, his pending ruling with regard to the Christie directive is uncertain.
The ultimate resolution of the sports betting issue in New Jersey remains to be seen; however, some have predicted an upcoming trend toward sports betting in casinos and at racetracks, which may serve to supplement the economic downturn in Atlantic City caused at least, in part, by the reduction in gambling at casinos. Atlantic City's need for a revival has been a topic of discussion for quite some time, as many have shut down in the last few years. In fact, three Atlantic City casino closings have occurred so far this year, with another planning to close its doors next week after its umbrella corporation filed for bankruptcy.
The one thing that is clear with regard to gambling laws in New Jersey is that underage gambling remains a crime under N.J.S.A. 5:12-119. According to this statute, gambling is prohibited for individuals under the age of 21. Those charged with underage gambling, which are considered disorderly persons offenses, are subject to a variety of significant penalties if they are ultimately found guilty.
For example, a conviction for underage gambling is punishable by a maximum sentence to serve 6 months in the county jail, a fine ranging from $500 to $1,000, and a mandatory 6-month driver's license suspension. If the individual is not yet 17, his or her driver's license is subject to postponement, followed by a 6-month suspension when said license is issued.
In addition, a parent or guardian who allows a person in their custody to gamble underage can also be charged with a disorderly persons offense in violation of the above statute.
New Jersey Legalizes Sports Betting
For more information regarding this matter, access the following article: New Jersey Track May Start Sports Betting Sunday