Man Sentenced to Life in Prison After Bergen County Murder Conviction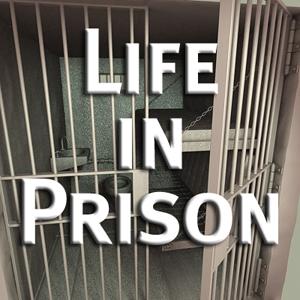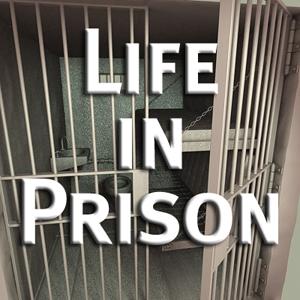 A man recently received a life-long prison sentence in a murder case involving what Assistant Bergen County Prosecutor Danielle Grootenboer described as "one of the most horrific crimes Bergen County has ever seen."
Superior Court Judge Edward A. Jerejian sentenced 33-year-old Brooklyn resident Randy Manning to life in prison on Friday, May 30th in Bergen County Superior Court, as the victim's family and friends looked on. Manning, whose motive for the crime remains unknown, was found guilty of shooting Rhian Stout, a rapper with the stage name "Kampane," in the head four times before setting his body on fire.
Although his defense attorney requested a 30-year term of incarceration following Manning's conviction, the judge imposed numerous sentences, to be served concurrently, one of which will guarantee that he spend at least 64 years in New Jersey State Prison before becoming eligible for parole.
Specifically, Manning received sentences in connection with offenses including arson, multiple counts of hindering apprehension or prosecution, and unlawfully disturbing human remains. He was sentenced to life, the most severe penalty possible in this case, for Stout's murder.
According to N.J.S.A. 2C:11-3, which governs murder (homicide) offenses, these crimes are punishable by a sentence ranging from 30 years to life imprisonment. Notably, murder convictions are subject to specific sentencing guidelines that require a longer term in prison than convictions for other first degree crimes, which are typically punishable by between 10 and 20 years of incarceration.
In addition, murder is one of the crimes enumerated under New Jersey's No Early Release Act (NERA), which requires defendants to serve 85% of the sentence imposed before becoming eligible for parole. As a result, 33-year-old Manning will not become eligible for parole until the age of 97. His defense attorney likened this to a death sentence, while the judge cited Manning's lack of remorse and likelihood of committing another crime as justification for the sentence imposed.
For more information pertaining to this case, access the following article: Powerful stories, images presented before rapper's killer is sentenced to life in Hackensack