Lodi NJ Woman Faces Theft by Deception Charges in Paterson, Allegedly Stole $75K from School Payroll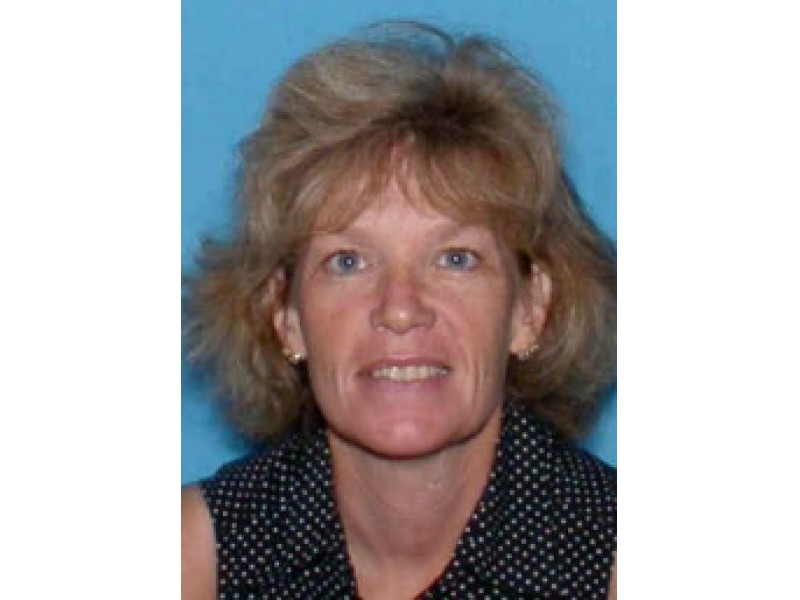 A Lodi New Jersey woman has been accused of stealing $75,000 from the payroll of a charter school located in Paterson, NJ.
According to the Passaic County Prosecutor's Office, the suspect diverted the massive amount of money while managing funds for the Community Charter School in Paterson, New Jersey. The 51-year-old suspect was the Chief Operating Officer for the school, so she had easy access to the money in the school's payroll accounts.
Prosecutors have alleged that the suspect committed a series of thefts in 2014 and 2015. The suspect reportedly diverted $75K in school funds and used the stolen money "for her personal benefit."
Passaic County detectives conducted a lengthy investigation into the alleged thefts and determined that the suspect had probably stolen the money.
The suspect, who lives in Lodi, NJ, was subsequently arrested and charged with theft by deception.
If the suspect is ultimately convicted on the theft charges, she faces severe penalties. As set forth by N.J.S.A. 2C:20-4, theft of $75,000 or more is classified as a second degree felony. A conviction for second degree theft by deception could lead to a sentence of 5-10 years in NJ State Prison.
Additionally, the suspect would likely be required to pay restitution if she is convicted.
After being placed under arrest and processed, the suspect posted bail and secured her release from police custody. She will remain free on bail while awaiting a potential grand jury indictment.
For additional information about this case, access the Patch.com article, "Bergen Woman Accused of Stealing $75K from Paterson Charter School."