Is a Restraining Order a Criminal or Family Law Case in New Jersey?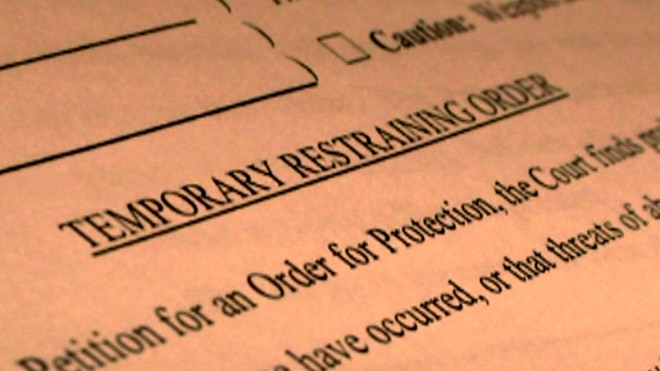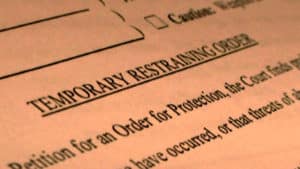 When you are issued a Temporary Restraining Order in New Jersey or you file a TRO against someone else, you will be required to appear for a Final Restraining Order hearing in the County Superior Court, Family Division. You may be wondering, is a restraining order a criminal or family law case in New Jersey? Although a domestic violence case may have a criminal component, it is technically a family law matter. This is important to understand for any person dealing with a restraining order in New Jersey.
Similar to any other family law case, a restraining order fundamentally involves personal relationships. The New Jersey Prevention of Domestic Violence Act is intended to protect victims of domestic violence. It defines a "victim" in a particular way. In order to obtain a restraining order against another person, you must meet the criteria outlined in the law. Specifically, you and the other party must have been (or currently be) dating, living together, married, separated, expecting a child, or parents of the same child.
The purpose of a restraining order in New Jersey is to prevent the victim from suffering further abuse, not necessarily to punish the alleged abuser. If criminal charges are brought against a restraining order defendant, this is adjudicated in a separate venue and may result in criminal penalties. For example, a person facing a TRO may also be charged with stalking, harassment, assault, or terroristic threats. If you are charged with a crime, your criminal case will be handled in the local municipal or superior court, depending on the degree of the charges.
For a restraining order, the case is heard by one Family Court Judge, as opposed to a jury like a criminal trial. The judge will decided if a permanent restraining order should be issued based on the cases presented by both the plaintiff and the defendant.
Standard of Proof for a Restraining Order
There are many differences between restraining order cases and criminal cases in New Jersey. Perhaps most significant of these is the standard of proof at an FRO hearing in Family Court versus a criminal trial. At a final restraining order hearing, the standard of proof is lower. The elements must be proven by a "preponderance of the evidence," which means that there is greater than a 50% chance, based on all the reasonable evidence, that the elements are true. There are three necessary elements for a final restraining order to be issued:
A predicate act of domestic violence occurred
There is a prior history of domestic violence between the parties; and
A restraining order is necessary to protect the victim's safety
In a criminal trial, the standard of proof is higher. Specifically, the State must prove the elements of the offense "beyond a reasonable doubt." In other words, the likelihood is much higher that the defendant committed the crime in order to convict.
Restraining Order Lawyers in New Jersey Family Court
If you have a restraining order case in New Jersey, The Tormey Law Firm can help. Our highly experienced NJ restraining order attorneys appear in courts across the state on a weekly basis for restraining order trials. With offices in Morristown, Hackensack, Newark, New Brunswick, and Middletown, we serve clients in Bergen County, Morris County, Essex County, Camden County, Monmouth County, and everywhere in between. To discuss your specific restraining order matter, contact us anytime at (201)-556-1570 for a free consultation.