Former Alpine NJ Resident Admits Defrauding Investors Out of Millions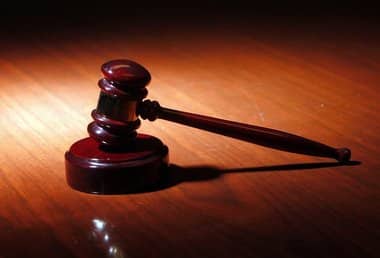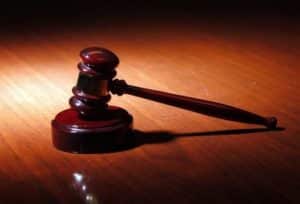 A man who used to live in Alpine New Jersey is headed to a federal prison after he pleaded guilty to very serious fraud crimes.
The suspect is a 63-year-old man who used to reside in Alpine NJ before moving to Fairfield, Connecticut. He was arrested last year after federal investigators determined that he defrauded multiple investors out of millions of dollars.
The suspect was the president and owner of two businesses: a consulting service and a mobile security company. He allegedly convinced investors that he had a crucial role in another company.
Prosecutors said that the suspect stole in excess of $5 million from his victims.
The suspect was eventually placed under arrest and charged with a number of fraud crimes, including securities fraud and transacting in criminal proceeds.
Now the suspect is likely going to be spending time behind bars. He recently reached a plea agreement with the US Attorney's Office and admitted to defrauding the victims. As a result, the suspect could be sentenced to 30 years in federal prison when he appears in U.S. District Court in Newark NJ on July 20 for a formal sentencing hearing. Additionally, the judge could decide to impose fines of more than $5 million.
Alpine Fraud Charges in Bergen County NJ
For further information about this case, read the NJ.com article, "Former Alpine Man Scammed Investors and Now He's Going to Jail."