Englewood man arrested for conspiracy to rob Teaneck liquore store distributor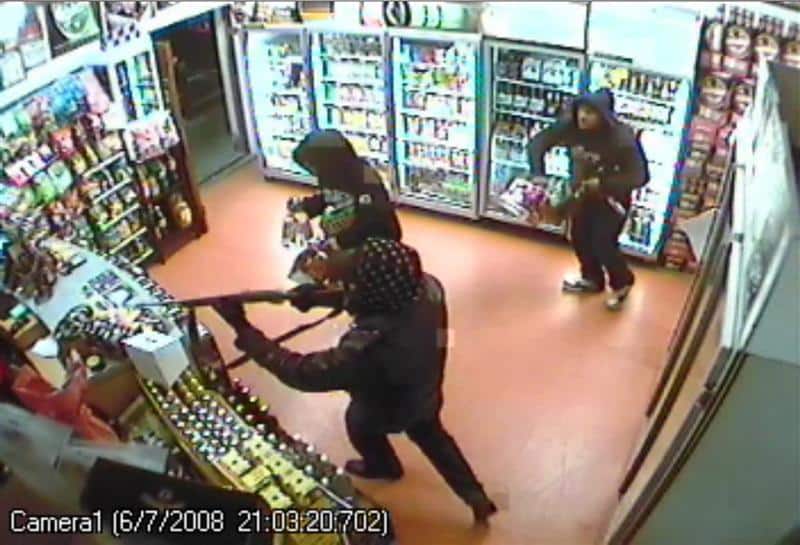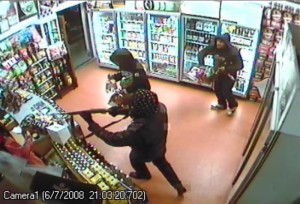 An Englewood man has been arrested and another man is at large in connection with the planned robbery of a liquor store distributor in Teaneck. The defendant was arrested last week after an investigation into a liquor store distributor's report to police that he was being stalked by two men and that he thought they were going to rob him. Police in Teaneck were contact by the liquor store distributor on December 21 who "believed he was being followed by multiple individuals and feared he was targeted for a robbery."
Teaneck Police and the Bergen County Prosecutor's Office Special Investigations Squad determined that the defendant and another unidentified black male had been targeting the liquor store distributor and following him from his home and place of business.
Police obtained a search warrant based on this surveillance and obtained a handgun and other evidence related to the planned robbery. The defendant was arrested and charged with stalking, attempted robbery, and conspiracy to commit robbery and is being held on $500,000.00 bail at the Bergen County Jail.
For additional information, please see the NJ.com article.