Elmwood Park Man Sentenced to Prison for Heroin Distribution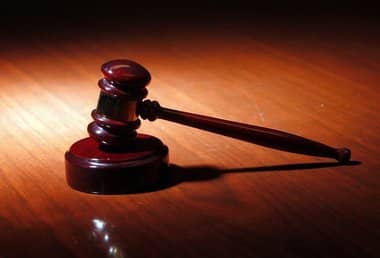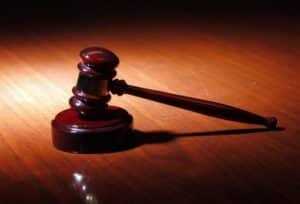 A man from Elmwood Park NJ is headed to prison for a very long time after pleading guilty to heroin distribution in New York and parts of New Jersey.
The suspect is a 31-year-old resident of Elmwood Park, New Jersey. According to federal authorities, the suspect played a key role in a drug distribution operation that supplied heroin to local dealers in Paterson, NJ.
The Paterson drug dealers then allegedly sold the drugs to other dealers in Morris County NJ and Rockland County NY.
The suspect was arrested by law enforcement officials in April 2016. Detectives reportedly observed him attempting to buy 150 bricks of heroin just before he was placed under arrest.
The suspect was subsequently charged with a number of crimes, including possession of heroin and possession of heroin with intent to distribute.
If the suspect had gone to trial in the case, he would have faced decades in prison. However, he avoided trial by reaching a plea deal with the U.S. Attorney's Office.
Now the suspect has been formally sentenced for his role in the drug trafficking network. He recently appeared in US District Court in Newark NJ, where he was sentenced to more than 13 years behind bars in a federal penitentiary.
For additional information about this case, read the NJ.com article, "Elmwood Park Man Gets 13 Years for Role in Bi-State Heroin Ring."