Drug Crime Charges Dismissed After Alleged Illegal Search by Hackensack Police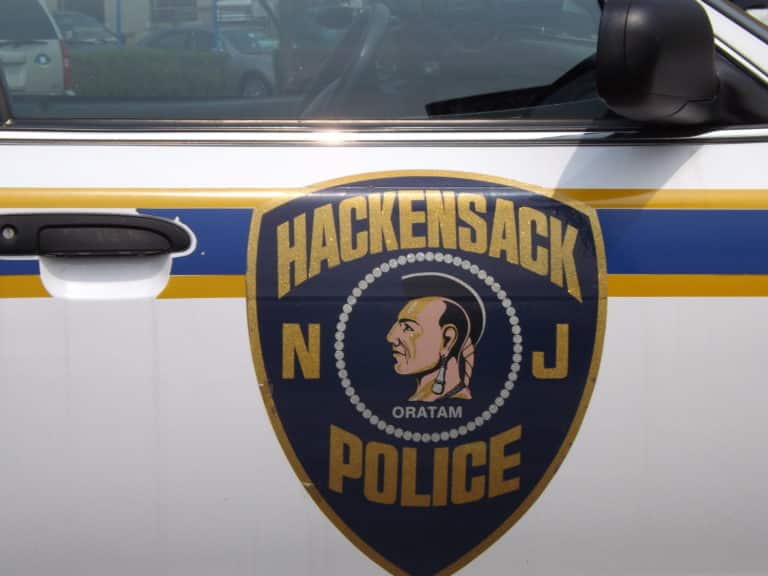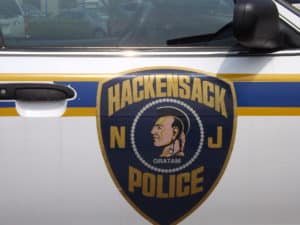 Bergen County prosecutors have dismissed charges in several drug crime cases due to possible illegal searches and seizures conducted by Hackensack law enforcement.
The controversy centers around seven police officers with the Hackensack Police Department. The officers were recently suspended after investigators determined that they conducted an illegal search in at least one drug possession case.
Most of the police officers worked with the Hackensack Police Department Narcotics Unit, which meant that they were frequently involved in investigations and arrests concerning drug possession crimes and drug distribution crimes.
On December 28, 2016, the police officers allegedly went to an apartment located on Prospect Avenue in Hackensack NJ in response to a report of "narcotics activity" and searched the residence without permission to do so. Prosecutors believe that the officers did not have a "legal justification" to enter the building.
Now 17 defendants in criminal cases have seen their charges dropped. That's because the Bergen County Prosecutor's Office could no longer ensure that the evidence obtained in the cases would be admissible at trial. Additionally, prosecutors could decide to drop the charges in other drug offense cases.
The seven Hackensack cops accused of conducting illegal searches have been suspended from the police department. Depending on the outcome of an Internal Affairs investigation, it is possible that the officers could be terminated from their employment.
For further information, read the NorthJersey.com article, "Prosecutor Drops Charges Against 17; Cases Handled by Suspended Hackensack Cops."