College Student Charged with Aggravated Assault, Criminal Mischief in Teaneck Vandalism Case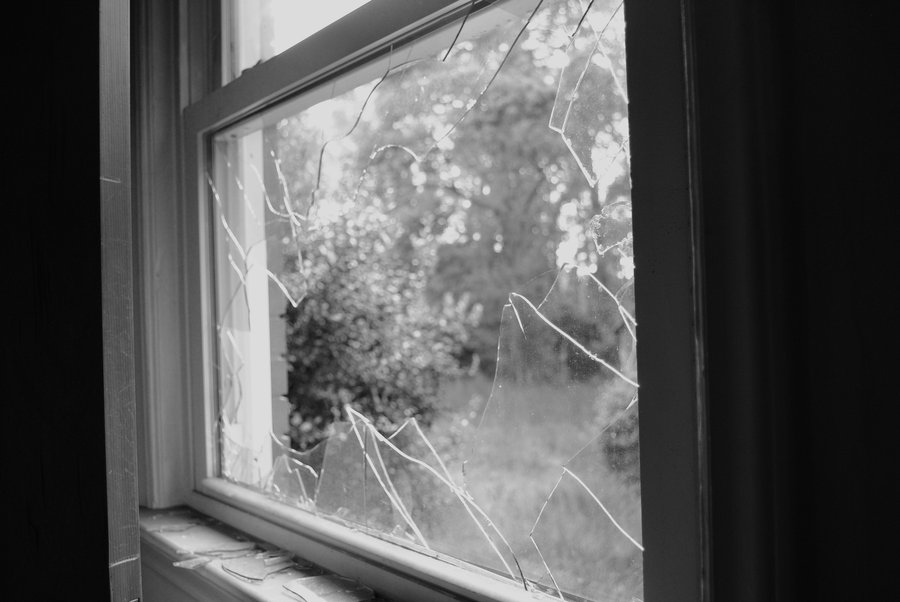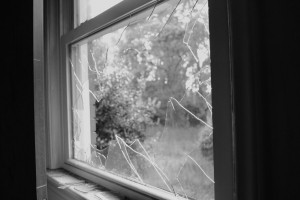 A college student was finally charged in connection a series of vandalism crimes which occurred in Teaneck last May. Following the completion of a New Jersey State Police laboratory analysis of evidence related to the incident, the defendant is now facing charges for aggravated assault and criminal mischief.
20-year-old Timothy Hamlett turned himself over to authorities after a warrant was issued for his arrest on September 4th. He has been accused of damaging numerous homes and vehicles on six different Teaneck streets, in addition to injuring one victim, during a vandalism spree that took place at approximately 10:00 p.m. on May 27th.
Residents in the area initially reported seeing a man riding a bicycle and throwing bricks through the windows of homes and vehicles in the area. One 18-year-old young woman was reportedly struck by a brick that was thrown through her window, sustaining a head injury as a result.
Police were seeking one suspect related to the incident, whom they described as an adult male. During the investigation, officials indicated that they had not identified any specific motive for the crimes. Ultimately, lab results pertaining to the backpack tied Hamlett to the incident, which led to the current charges against him.
Hamlett recently appeared in Teaneck Municipal Court, pleaded not guilty, and was subsequently released from the Bergen County Jail after posting the 10 percent option included in his $20,000 bail.
In this case, the defendant has likely been charged with two felony-level offenses for aggravated assault and criminal mischief. Under New Jersey Law, offenses involving aggravated assault are classified as indictable felonies, which are adjudicated at the Superior Court level. In addition, criminal mischief charges can be graded as third or fourth degree crimes if the pecuniary damage resulting from the alleged offense totals over $500.
With this in mind, Hamlett could receive a New Jersey State Prison Sentence upon conviction. However, if he has been charged with third degree crimes and has no prior criminal record, he may not be sentenced to jail time, as these entail a presumption of non-incarceration for first-time offenders.
For additional information regarding this case, access the following articles:
Man, 20, charged with throwing bricks through windows of home, cars, injuring woman
Former Don Bosco Prep track star charged in Teaneck brick-throwing vandalism