Closter Man Accused of Assaulting Teen Coach of Peewee Football League in Westwood, NJ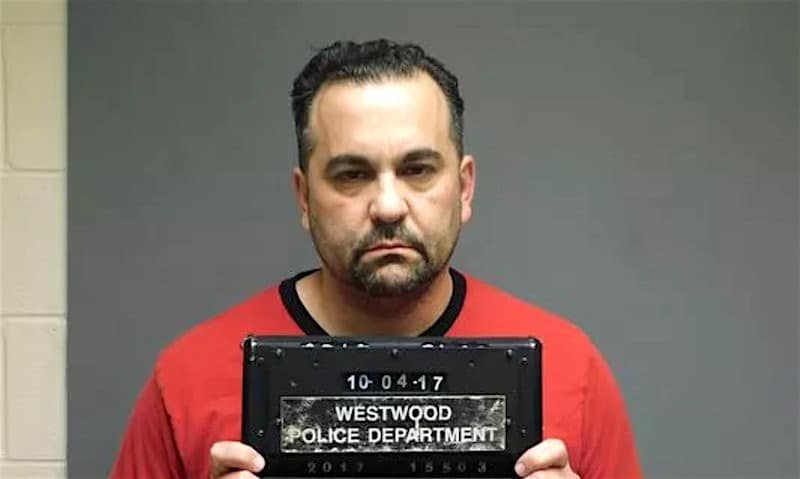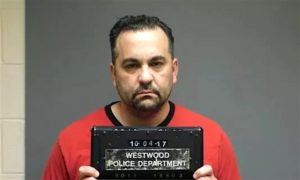 Westwood Simple Assault Charges NJ
Arrested for Simple Assault, Disorderly Conduct in Westwood, NJ
Simple assault and disorderly conduct are misdemeanor (disorderly persons) criminal charges in New Jersey. If you have been charged with these offenses, you should get an attorney to protect your rights and fight these charges for you in court. Otherwise, you could be facing serious penalties including fines, probation, jail time, and a permanent criminal record. Contact us now for a free consultation at 201-556-1570.
A Closter NJ man faces assault charges after he allegedly attacked a teenager during a peewee football game in Westwood, New Jersey.
The violent incident reportedly occurred at Ketler Field on the Westwood Middle School campus in Westwood, NJ.
The suspect is a 50-year-old resident of Closter in Bergen County, New Jersey. He allegedly became enraged when his son was removed from the quarterback position during a flag football game in Westwood.
The victim, a 16-year-old boy, serves as a volunteer coach for one of the teams in the peewee football league. When he rotated the suspect's son off the field, the suspect reportedly became so upset that he confronted the victim and then put him in a chokehold.
Prosecutors decided to file criminal charges against the suspect: simple assault and disorderly conduct.
In addition to being charged with multiple crimes in Westwood, the suspect has also been banned for life from the North Jersey NFL Flag Football league.
Need Lawyer for Simple Assault Charges in Westwood NJ Court
To learn more about this case, go to the NJ.com article, "Family Banned for Life from Football League After Dad's Alleged Attack on Teen Coach."