Carlstadt Fight Case Results in Plea to Lesser Charge and PTI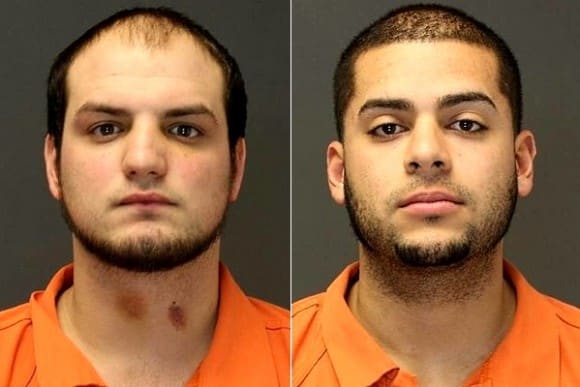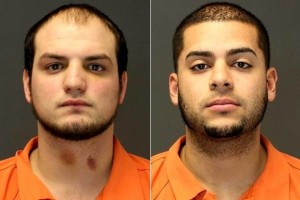 A case involving three men who were arrested for a variety of alleged offenses including simple assault, disorderly conduct, and aggravated assault in connection with an altercation that occurred outside of a Carlstadt bar, was just resolved in Bergen County Superior Court.
Ultimately, the State dismissed the charges against one of the men initially arrested, allowed another to plead guilty to an amended charge for a lesser offense, and granted the third entrance into the Pre-Trial Intervention Program (PTI). The relatively lenient sentences imposed likely resulted from the prosecution's inability to locate the alleged victims or any witnesses to substantiate its case.
These charges originated from an incident on February 21, 2014, during which the three men allegedly assaulted multiple victims outside of Kilroy's sports bar on Washington Avenue in Carlstadt. Police subsequently arrested 22-year-old Jose Tejada, 20-year-old Justin (Shaun) Cosenza, and 23-year-old Elvis Rapozo. However, authorities did not pursue a case against Tejada.
On the other hand, Rapozo was charged with simple assault and disorderly conduct. He recently pleaded guilty to a downgraded offense and was sentenced to pay a fine after accepting a plea agreement. In addition, Cosenza, who was facing the most serious charges, including those for aggravated assault, was granted enrollment into Bergen County's Pre-Trial Intervention Program (PTI) before Superior Court Judge Edward A. Jerejian.
Per the terms of Consenza's sentence, if he successfully completes the conditions of PTI during the 24-month probationary period, the charges against him will be dismissed. Nevertheless, documentation of the arrest and the original charges will continue to appear on his criminal record. Fortunately, New Jersey offers an attractive alternative to individuals who successfully complete diversionary programs such as PTI, conditional discharge, and conditional dismissal through the process of expungement.
Specifially, six months after the dismissal of the charges (pending Consenza's completiton of PTI), he will become eligible for an expungement as permitted under N.J.S.A. 2C: 52-6. If his petition for expungement is granted, all documentation related to these charges will be erased from his criminal record. As a result, a potential employer or other interested party that runs a background check on him will see that his record is completely clean.
For more information related to this case, access the following article: Lyndhurst men resolve charges in Carlstadt sports bar brawl