Bergen County Indicts Man on Host of Charges after He Pleads Guilty in Federal Court Case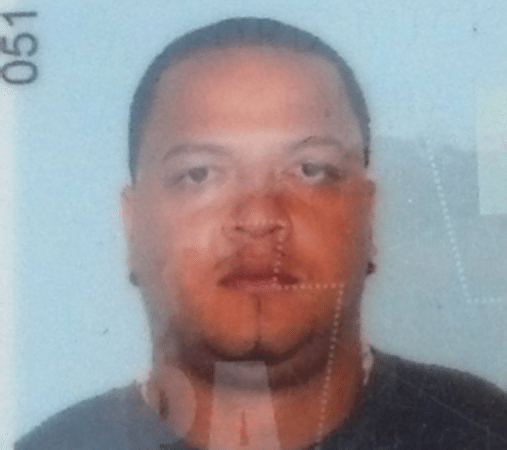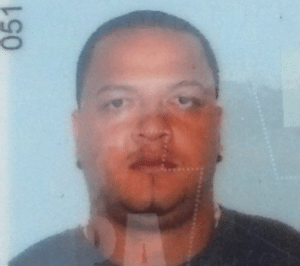 A man who recently pleaded guilty to significant drug charges in federal court in Pennsylvania is now facing a 12-count indictment in Bergen County. Among the charges he is now facing are: attempted murder, aggravated assault, aggravated assault on a police officer, theft, and eluding police.
According to officials in Bergen County, 34-year-old Juan Manuel Mendez-Lazaro was initially approached by Fort Lee Police Officers at the Skyview Motel on Bergen Boulevard in Fort Lee on August 23, 2013. Although the officers simply intended to question Mendez-Lazaro, he immediately attempted to flee the scene in an unmarked 2005 Audi A6, allegedly hitting Officers Deborah Siracuse, Timothy Cullen, and John Gallo in the process.
Mendez-Lazaro remained at large until September 2013, when he was taken into custody by law enforcement authorities in North Whales, Pennsylvania. He recently pleaded guilty to a myriad of drug charges related to another case in federal court in Pennsylvania. Per reports, Mendez-Lazaro pleaded guilty to conspiracy to distribute controlled dangerous substances including cocaine, heroin, and Oxycontin. The amount of drugs involved in this case remains undisclosed; however, officials have said that the quantities were substantial.
Although Mendez-Lazaro is scheduled to receive his sentence pertaining to the federal charges in September, he will still be required to address the Bergen County indictment as well. With the seriousness of the crimes for which he has already pleaded guilty in Pennsylvania, in addition to those for which he will be tried in New Jersey, Mendez-Lazaro could be forced to spend a large portion of the remainder of his life imprisoned if he is ultimately found guilty of the Bergen charges as well.
For more information pertaining to this case, access the following article: Pennsylvania man charged with attempted murder of three Fort Lee officers, report says