40 Criminal Charges for Englewood Mailer Accused of Harassment, Terroristic Threats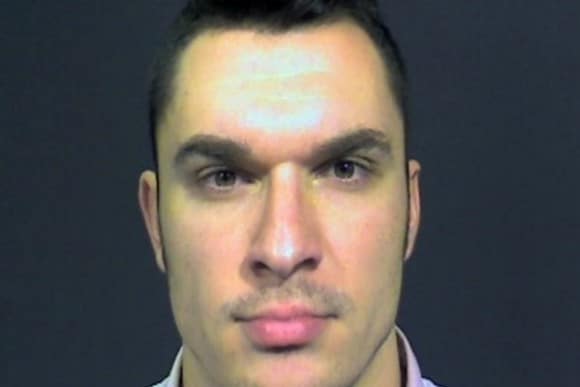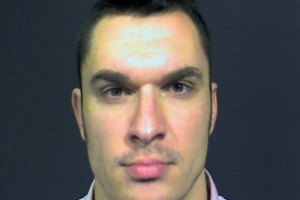 Harassment, Terroristic Threats Charges Englewood NJ
A man is now facing a total of 40 criminal charges which include stalking, harassment, and terroristic threats, as authorities believe he is responsible for a recent series of mailings involving threatening and pornographic materials. The defendant is accused of sending these materials to a variety of law enforcement agencies, public servants, individuals, and religious organizations throughout Bergen County.
Following an extensive investigation conducted by detectives from the Fort Lee, Allendale, Cliffside Park, and Englewood Police Departments, officials arrested 31-year-old man at his Englewood residence on Monday, September 29th. Police also executed multiple search warrants at the time and are currently reviewing all of the items confiscated during said searches.
The defendant allegedly sent threatening letters, along with racist and pornographic images, to Retired Fort Lee Police Chief Thomas Ripoli, officers from the Fort Lee Police Department, the chiefs of police of the Englewood Cliffs and Tenafly Police Departments, as well as the mayor and borough clerk of Fort Lee, among others. He is also accused of sending similar materials to a myriad of entities located in Allendale, Cliffside Park, New York City, and Baltimore, Maryland.
In fact, the defendant was ultimately linked to these mailings after investigators in each of the aforementioned jurisdictions became aware of the other active investigations and discovered parallels in their evidence. When the Baltimore Maryland Department of Public Safety and Correctional Services Internal Investigative Unit recognized that the defendant had formerly served as a corrections officer in Maryland, he became the primary suspect in all of these cases.
Upon his arrest, he was transported to the Bergen County Jail, where he remained until Wednesday, at which time he posted bail in the amount of $200,000. Specifically, he has been charged with 22 counts of harassment, 3 counts stalking, 3 counts of terroristic threats, 1 count of bias intimidation, 1 count of filing a false report to law enforcement authorities, and 10 counts of distributing obscene material. Weighing the applicable factors in this case, which include the number of charges, the number of felony-level offenses, the identities of the alleged victims, and the amount of his bail, the defendant could be facing a lengthy term of incarceration if he is ultimately found guilty.
Officials indicated that these investigations are ongoing. They have asked members of the public to immediately notify the police department in their municipality if anyone else has been sent materials of this kind.
Need Lawyer for Harassment Charges in Englewood NJ
For more information regarding this matter, access the following article: Fort Lee police charge Englewood man with 5-year racist, pornographic harassment campaign