Wallington NJ Teens Arrested at After-Prom Party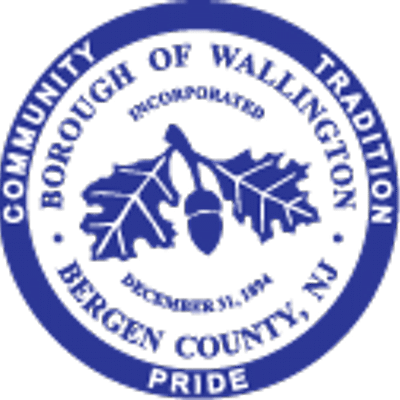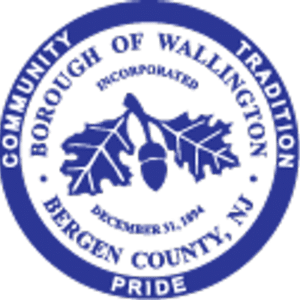 Police in Ulster County NY recently arrested 34 Wallington NJ teenagers accused of underage drinking at a house party.
The party reportedly occurred after the Wallington High School prom. According to law enforcement, the house was rented and used as the site of an after-prom celebration.
A neighbor heard noises coming from the Saugerties NY house and dialed 911 to file a noise complaint. Police officers soon arrived at the scene and reportedly found several people between the ages of 17 and 19. Many of the juveniles under the age of 18 were allegedly consuming alcoholic drinks.
Police officers searched the house and allegedly discovered alcohol, including three kegs of beer and 52 bottles of hard liquor.
Cops arrested 34 teen suspects, all of whom are said to be students at Wallington High School in Bergen County, New Jersey. The minors have been charged with the juvenile crime of underage drinking.
All of the young suspects were charged and then released to the custody of their parents or guardians. They will have to appear in Saugerties Town Court at a later date in order to address the juvenile charges against them.
In addition to facing juvenile crime charges, the teen suspects could potentially be disciplined by their high school. The school district is reportedly investigating the underage drinking allegations.
Beyond that, police officers are still trying to find the adult who allegedly rented the Saugerties house to the teenagers. The adult suspect is believed to be a resident of Wyckoff, NJ.
For more information, see the NJ.com article, "3 Kegs, 52 Bottles of Booze at Teens' Post-Prom Alcohol Bash, Report Says."