Two Women Accused of Robbing Bank in Garfield, NJ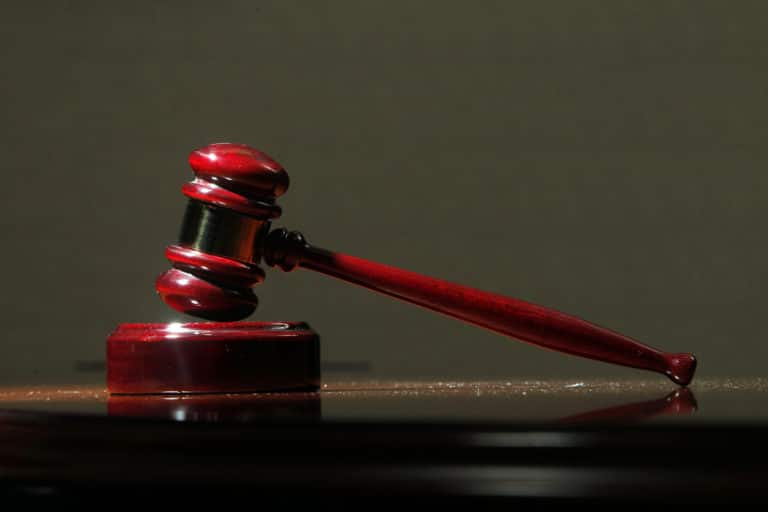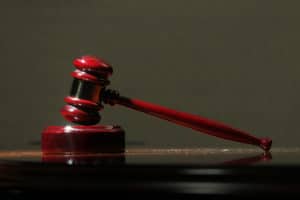 A Passaic, New Jersey woman and a Connecticut woman who allegedly robbed a bank in Garfield, NJ face federal criminal charges.
The robbery suspects are a 23-year-old female from Passaic, NJ and a 19-year-old female from New Haven, Connecticut. According to the US Attorney's Office, the suspects entered the Spencer Savings Bank in Garfield, New Jersey and pretended to be customers.
After inquiring about opening a checking account at the bank, the suspects allegedly flashed a handgun and threatened to shoot the teller unless she handed over the money. One of the suspects also reportedly guarded the bank manager during the theft incident.
After getting money, the suspects allegedly ran out of the bank and fled the area.
Two weeks after the Garfield bank robbery, the suspects allegedly attempted to rob another bank in Teaneck, New Jersey. Police officers soon arrived at the scene and arrested the women.
If the suspects are convicted on the federal robbery charges, they could potentially be sentenced to 20 years behind bars in prison.
For additional information about this case, access the NJ.com article, "2 Women Charged in Garfield, Teaneck Robberies."