Three Suspects Busted Allegedly Burglarizing Home in Lodi, New Jersey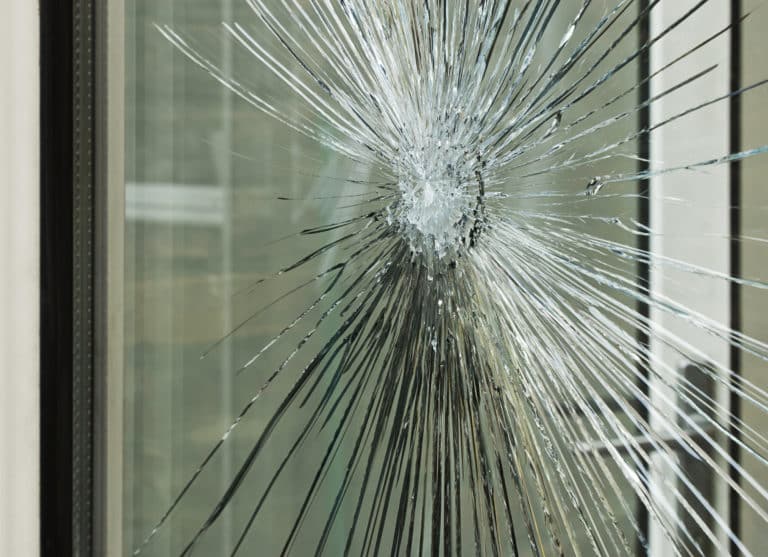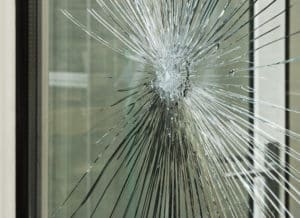 Burglary Charge in Lodi NJ
Police arrested three people on burglary charges after a witness reportedly saw them breaking into a residence in Lodi, NJ.
According to law enforcement, the three suspects included two men and one juvenile. The suspects allegedly burglarized a home located on Jackson Place in Lodi, New Jersey.
A witness at the scene reportedly spotted the suspects attempting to enter the home by kicking in a window with an air conditioner unit.
Afterwards, the suspects allegedly got into a Chrysler 300 and fled the scene. The vehicle was said to have license plates from Pennsylvania.
The witness notified local law enforcement, which immediately dispatched officers to the scene. When Lodi police officers arrived in the area, they spoke with the witness and then quickly located the suspects five blocks away.
The suspects include a 19-year-old from Lodi, an 18-year-old from Little Ferry, and a juvenile. All three suspects have been charged with burglary and criminal mischief.
Additionally, the 19-year-old suspect and the minor suspect have been charged with marijuana distribution because police allegedly found them with several bags of pot.
If the suspects are convicted on the very serious charges of burglary, they face severe penalties. As set forth by N.J.S.A. 2C:18-2, burglary is typically classified as a third degree felony and carries a potential punishment of 3-5 years in New Jersey State Prison.
Need Lawyer – Burglary, Criminal Mischief Charges Lodi NJ, Bergen County
For additional information about this case, read the NJ.com article entitled "Witness Helps Lodi Police Catch Alleged Burglars."