Ridgewood Police Arrest Sexual Assault Suspect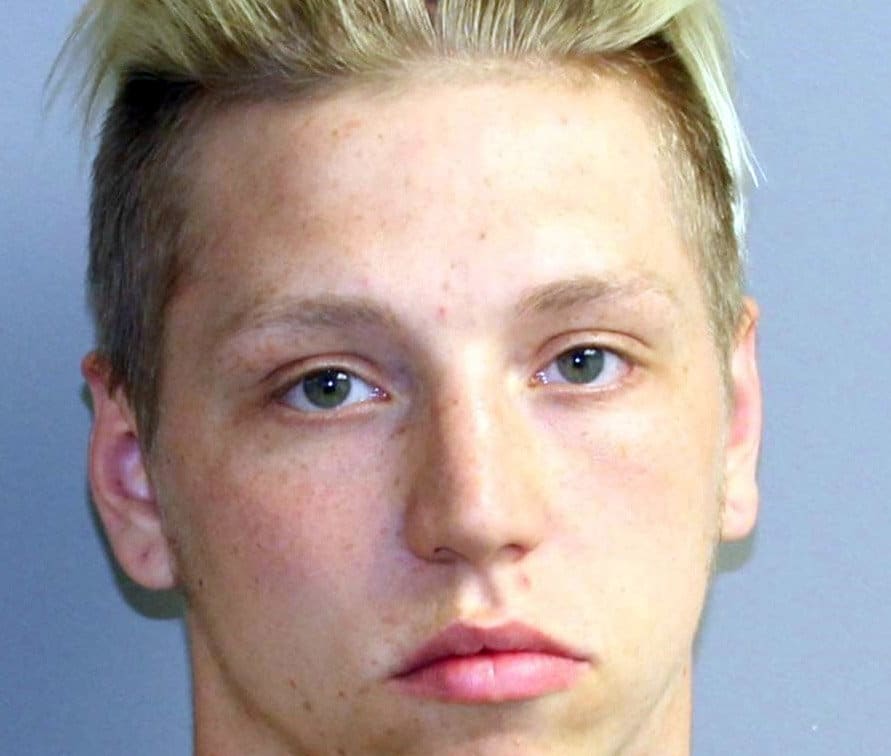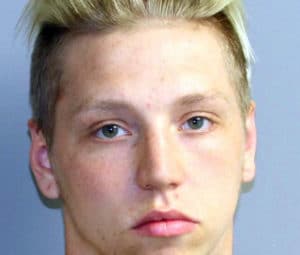 Police recently arrested a Kearny man accused of sexually assaulting a teenager in Ridgewood, New Jersey.
The suspect is a 22-year-old resident of Kearny in Hudson County, NJ. According to Bergen County authorities, the suspect sexually assaulted the victim, a 15-year-old girl, at an undisclosed location in Ridgewood.
Ridgewood police received a report of the alleged sexual assault and immediately notified the Bergen County Prosecutor's Office. Detectives then launched an investigation and spoke to the victim in the case.
The suspect was eventually arrested and charged with multiple sex offenses, including sexual assault and child endangerment.
If the Kearny man is ultimately convicted on the sex crime charges, he could potentially be sentenced to up to 10 years in New Jersey State Prison. That's because sexual assault is classified as a second degree felony in the NJ Criminal Code.
After being placed under arrest and processed, the suspect was remanded to the Bergen County Jail in Hackensack, NJ.
For more information about this case, access the NJ.com article, "Man Charged with Sex Assault of 15-Year-Old in Bergen County."