Ridgefield Park Police Arrest Man Who Allegedly Had Heroin in Minivan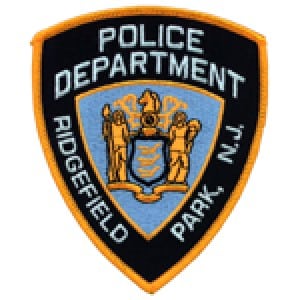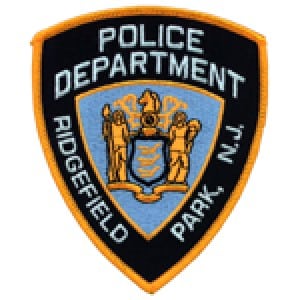 A California man was recently arrested in Ridgefield Park NJ after police officers allegedly discovered a large quantity of heroin and prescription pills inside his motor vehicle.
The suspect is a 26-year-old man from La Quinta, California. The arrest was made a short time after 3:00 a.m.
According to authorities, the suspect was driving a minivan in the parking lot of the Hampton Inn located on Route 46 when a Ridgefield Park cop noticed that the vehicle did not have license plates or registration.
When the patrol officer approached the minivan, he allegedly saw "an aftermarket trap" underneath the motor vehicle. Police then detained the suspect until they could get a search warrant.
During a later search of the minivan, Ridgefield Park police officers allegedly found 12 kilos of heroin and 500 opiate pills. The total street value of the drugs seized by law enforcement is believed to be around $1 million.
While police were impounding the suspect's minivan, he allegedly tried to flee the scene by getting into a taxi. Ridgefield Park NJ cops captured the suspect before he could get away.
The suspect has been charged with numerous drug crimes, including manufacturing or distributing heroin, manufacturing or distributing opiate pills, possession of heroin, illegal possession of prescription drugs, and possession of drug paraphernalia.
After being placed under arrest and processed, the suspect was remanded to the Bergen County Jail in Hackensack, New Jersey.
For further information about this case, read the NJ.com article, "Minivan with No Plates Had $1M in Heroin and Pills, Cops Say."